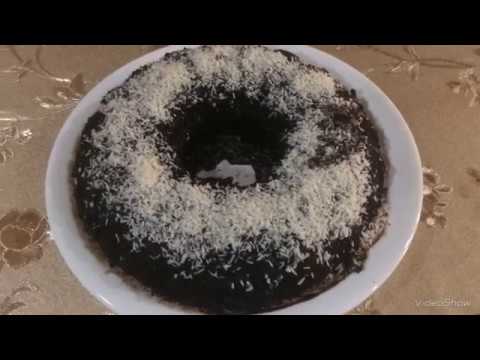 Recipe:
1 cup of sugar
1 cup of oil
1 cup of water
4tb Powder Milk
5tb Chocolate Coco
Start blending it all together for 5 to 10 minute. After blended it all together, put some of the souses back on the same cup that you used for the sugar and put it on the refrigerator.
Add
2 eggs
1 cup flour
1tb baking powder
1tb vanilla powder
Then you blend it all together for 10 minutes, and then you put it in the oven under 180 for 200 temperature for about 20 to 30 minutes.
I hope you guys like it and make sure you like, comment, share and subscribe for more videos. Peace
PS: Special thanks to Sazan Amin for sharing this recipe.