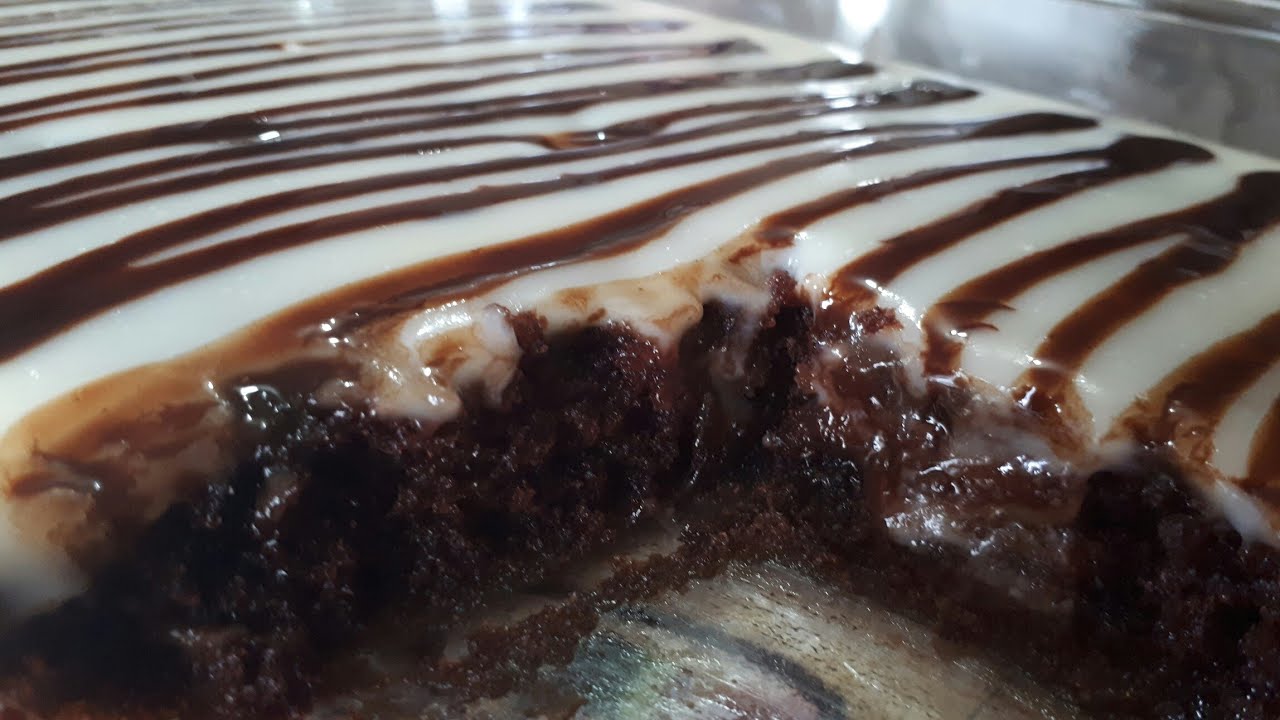 In this video you will learn to make a chocolate cake with syrup cream!
If your looking for a great Cake for a special occasion, this Chocolate Cake with syrup cream is it! It's moist, tender and oh sooo delicious!!
CHOCOLATE CAKE WITH SYRUP CREAM
Ingredients
3/4 cup Sugar
1 1/2 Tablespoon cocoa
1/2 teaspoon baking soda
1 cup Flour
1/4 teaspoon salt
1 teaspoon lemon juice
3/4 cup water
1/4 cup oil
1/2 teaspoon vanilla
Syrup Cream:
2 cups cream
1/2 cup milk
1 cup sugar
1/4 cup maple syrup
3 Tablespoons Flour
Watch video for instructions.
Connect with Queen of sweetness
Subscribe here:
Instagram:
Facebook: