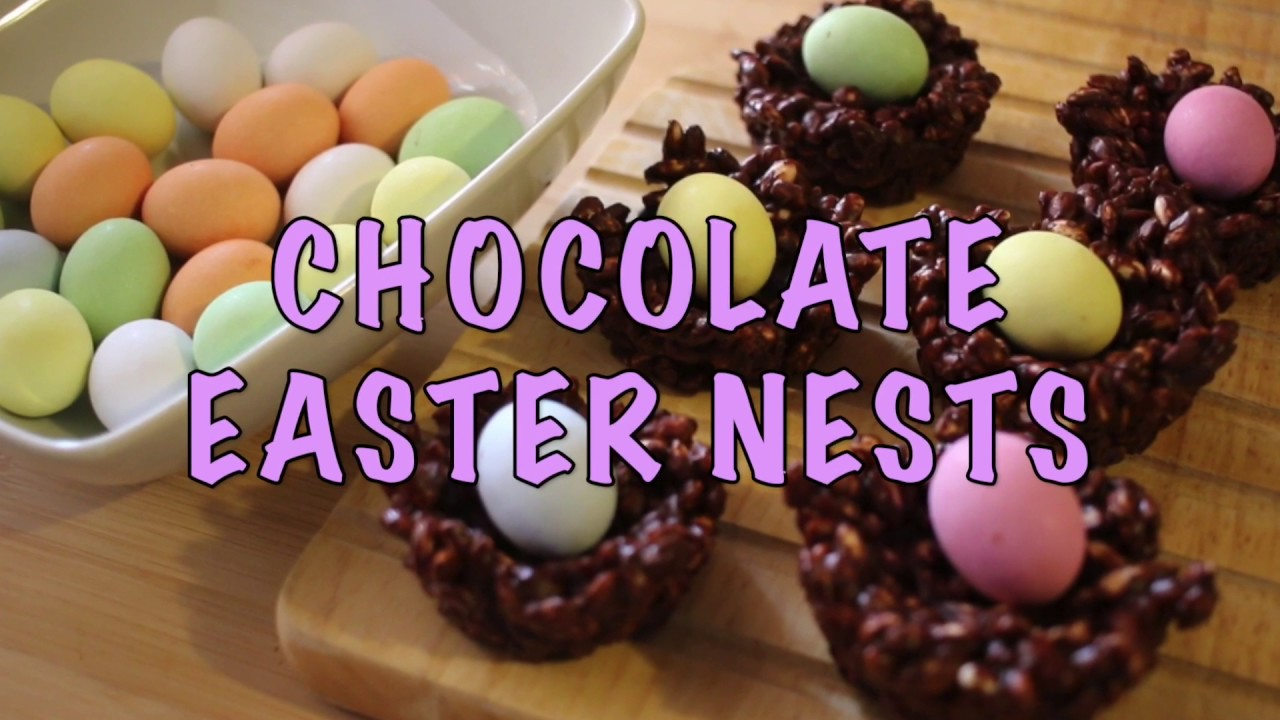 ❤️SUBSCRIBE TO MY CHANNEL ❤️
Hi! In this video I am going to show you how to realize these cute chocolate easter nests.
INGREDIENTS FOR 6 NESTS:
-100 grams of dark chocolate
– 25 grams of butter
– 50 grams of puffed rice
Chill in the fridge for 2 hours.
PREVIOUS RECIPES:
COCONUT BISCUITS :
SPINACH, RICOTTA AND SPECK QUICHE :
OTHER RECIPES:
CHOCOLATE-COVERED STRAWBERRIES :
MARMALADE PUFF PASTRY TWISTS :
Email me : giuggyskitchen@gmail.com