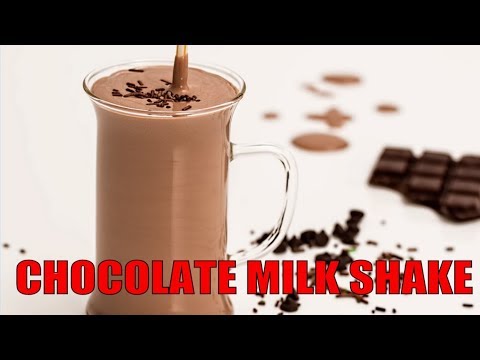 Chocolate Milkshake || Chocolate Shake || Chocolate Milkshake Recipe
Here I making chocolate milkshake . This Chocolate milkshake is very easy making and very delicious. This Milkshake perfect for summer drinks.
Ingredients:
1 cup Milk
1 tbsp Sugar
2 tbsp Chocolate sauce
1 scoop Vanila ice cream
Some Ice cubes
Process:
Take a bowl and add all ingredients and mixed well properly. Then after take a glass and decoration with chocolate sauce and then after add milkshake and ready for serve.
#cookingthing
#chocolatemilkshake
#chocolateshake
#milkshakerecipe
Our Channel Playlist under following link
1.Non Veg Item :
2. Veg Item :
3. Different Continetal Dishes:
4. Different Sauce Recipe:
5. Snacks Recipe :
6. Soft Drink Recipe :
7. Kitchen Tips:
8. Festival Menu
9. Dessert Recipe :
10. Different Cutting Process Fish & Vegetables
☺Thanks for watching
if you like this video don't forget to subscribe my channel..and please hit the like button click the bell icon .and also share this video
**********************************************************
Please Subscribe The channel and share this recipe
********************************************************************
Please Follow Our Social Link:
1. Facebook:
2. Twitter :
3. Blogger :
4. WordPress.com :
***********************************************