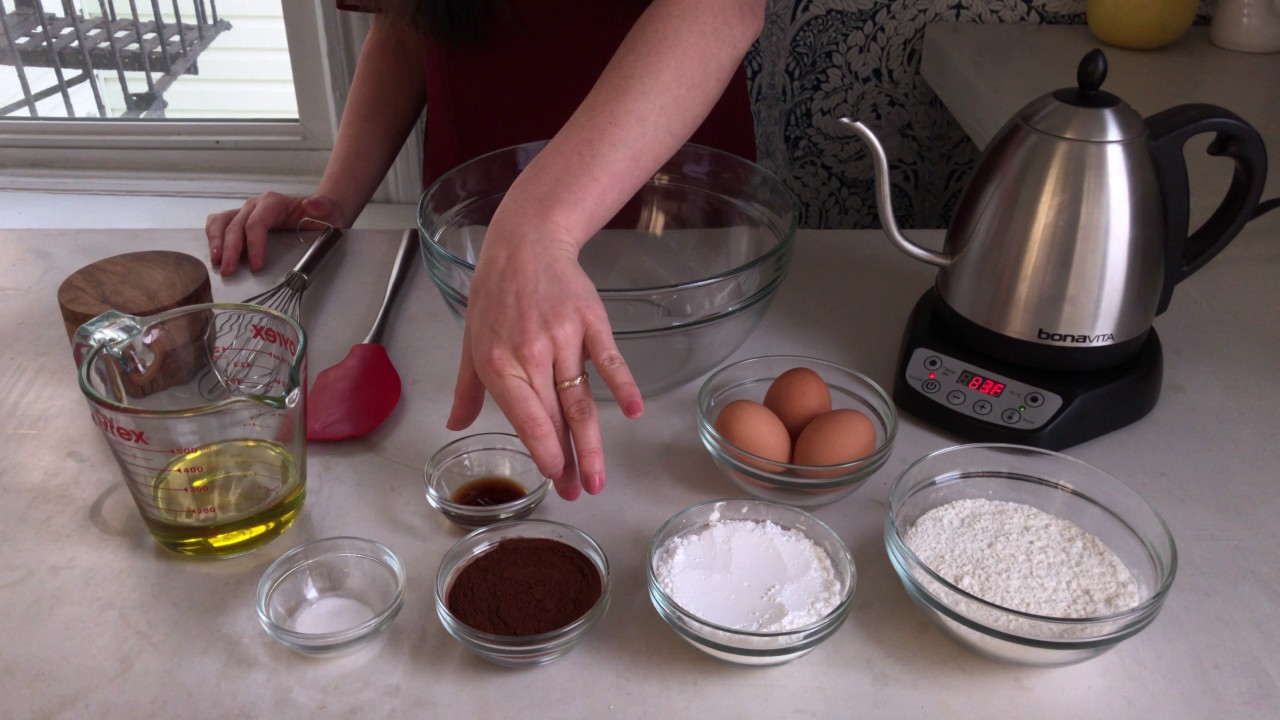 My V-Day Chocolate Olive Oil Cake How-To is adapted from a recipe by Nigella Lawson. I am following guidelines for sugar intake issued by The American Heart Association in order to lead a heart-healthy lifestyle.
According to the AHA, added sugar may cause obesity and diabetes, two issues that are also linked to heart disease. Links to the original recipe and AHA resources below:
If you need to lower your sugar intake, and think this recipe might be a good choice, please consult your doctor to ensure that the amount I used fits your daily maximum sugar allowance. I am not a medical expert.
Nigella's Recipe:
AHA Guidelines for Sugar Intake:
AHA Tips for Cutting Sugar Out of Your Diet
AHA Heart Valve Education Center (Learn more about my experience with heart valve disease here)
More About Me:
jenhyde.com
Instagram/twitter: @jenlhyde
Old Bossa by Twin Musicom is licensed under a Creative Commons Attribution license ()
Artist: