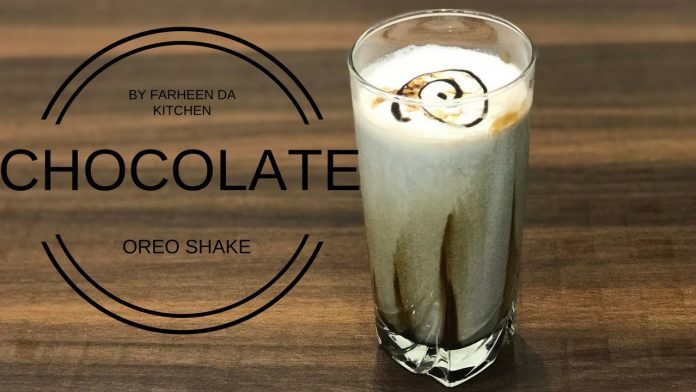 Welcome To Farheen Da Kitchen
Today we are going learn how to make an amazing Recipe
The Chocolate Oreo Shake
A beloved classic recipe used in restaurants the world over. You can enjoy it at home You can use whatever milk you want for this recipe, from 1% to whole, but in the case of a milkshake, the creaminess of whole milk makes it the best additive. It's a milkshake after all!
Hope you enjoy!!!
=======================================================================
Ingredients Required-
– 2 glass of milk
– vanilla ice cream
– castor sugar
– Oreo biscuits
– Ice cubes
– Hershey Chocolate syrup
========================================================================
Download Soundtrack FREE-
-Music from Jukedeck – create your own at
========================================================================
If You liked the video Please Share your love and subscribe
Email – farheenabbasi27@gmail.com
Facebook-
Instagram-
Google + –