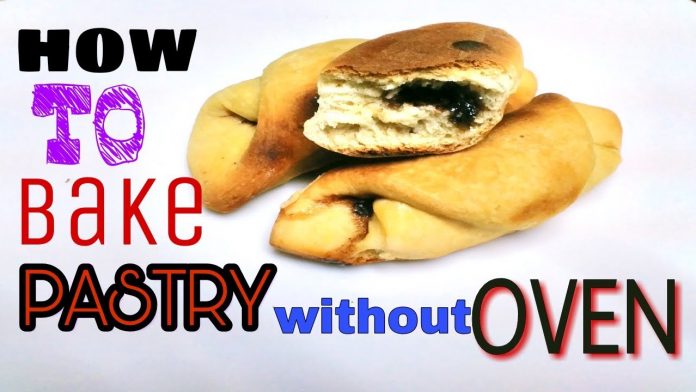 Chocolate Pastry Baking Without Oven | Soft Chocolate Pastry | Chocolate Puff Recipe_FOODBUZZ
Hello, viewers….. welcome to FOODBUZZ……
how to make Chocolate Pastry Without Oven at Home by FOODBUZZ. A Step by Step Complete Recipe for Soft Chocolate Pastry.
The word "pastries" suggests many kinds of baked products made from ingredients such as flour, sugar, milk, butter, shortening, baking powder, and eggs. Small tarts and other sweet baked products are called PASTRY. CHOCOLATE PASTRY one of them, which is made with CHOCOLATES……..generally PASTRY are made with OVEN…but in this recipe I will show you HOW TO MAKE CHOCOLATES PASTRY WITHOUT OVEN……so lets start to make PASTRY /CHOCOLATES PASTRY WITHOUT OVEN.
Ingredients :
all purpose flour 2 cups
2 eggs
sea salt
beaking powder 1 tsp
instant yeast 1.1/2 tsp
sugar 1/2 cup
powder milk 1/2 cup
dry dark chocolates 1 cup
………..punch of love
Connect with us :
Facebook :
Twitter :
Google Plus :
Instagram :
Blogspot:
GMail – shilahaque8@gmail.com
Don't forget to subscribe my channel for next videos
……………………………………………………
URL:
Category : Howto & style
License : standard you tube license