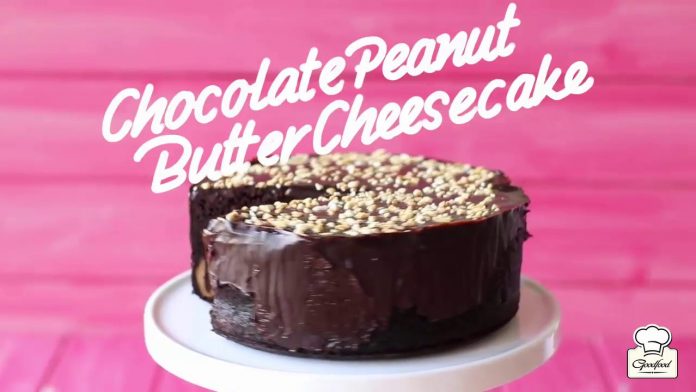 Chocolate Peanut Butter Cheesecake Cake – Goodfood
You know everything you love in life like chocolate and peanut butter and cheesecake? Well, it's in this cake.
——————————————————————————————-
Goodfood shares delicious recipes, tutorials, kitchen tips and tricks, and everything else you need to start cooking … and eating!
——————————————————————————————-
I really hope you enjoy it and don't forget to subscribe to this channel for the latest videos.
✔Subscribe to my channel for more satisfying videos
★Watch, rate, share and Comment your favorite on satisfying videos
★Leave a like if you enjoyed and tell me what you think in the comments!