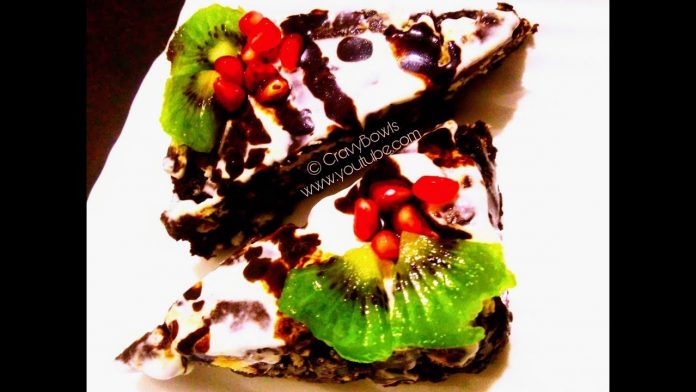 No Bake /No Egg/No Oven एगलेस पाइनएप्पल Chocolate पेस्ट्री रेसिपी
Chocolate-Pine apple Instant Egg less Pastry.
No Bake Biscuit Cake/Pastry Recipe step by step.
many of us are familiar with it since childhood, in various shapes and forms.
Ingredients:
Parle Marie Buiscuit-120gms
Cocoa Powder-2tbsp(any brand)
Powdered sugar-2tbsp
Butter-2tsp
Whipped cream-any
Pineapple essence-1tsp
Dry Fruits+Fruits.
Get the full recipe on video.
Kindly Subscribe, share & Like.
Give Your valuable feedback.