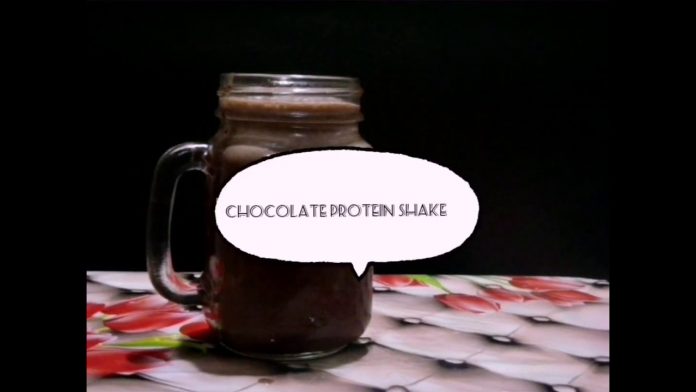 Food magic brings you the recipe of healthy chocolate protein shake.
INGREDIENTS
Milk 1 glass
Honey (as required)
Cocoa powder (1/4 cup)
Peanut butter (2 tbsp)
Almonds (6 to 7)
Ice cubes (as required)
Method
Add milk, honey, cocoa powder, peanut butter, almonds and icecubes in a blender. Blend well and serve.