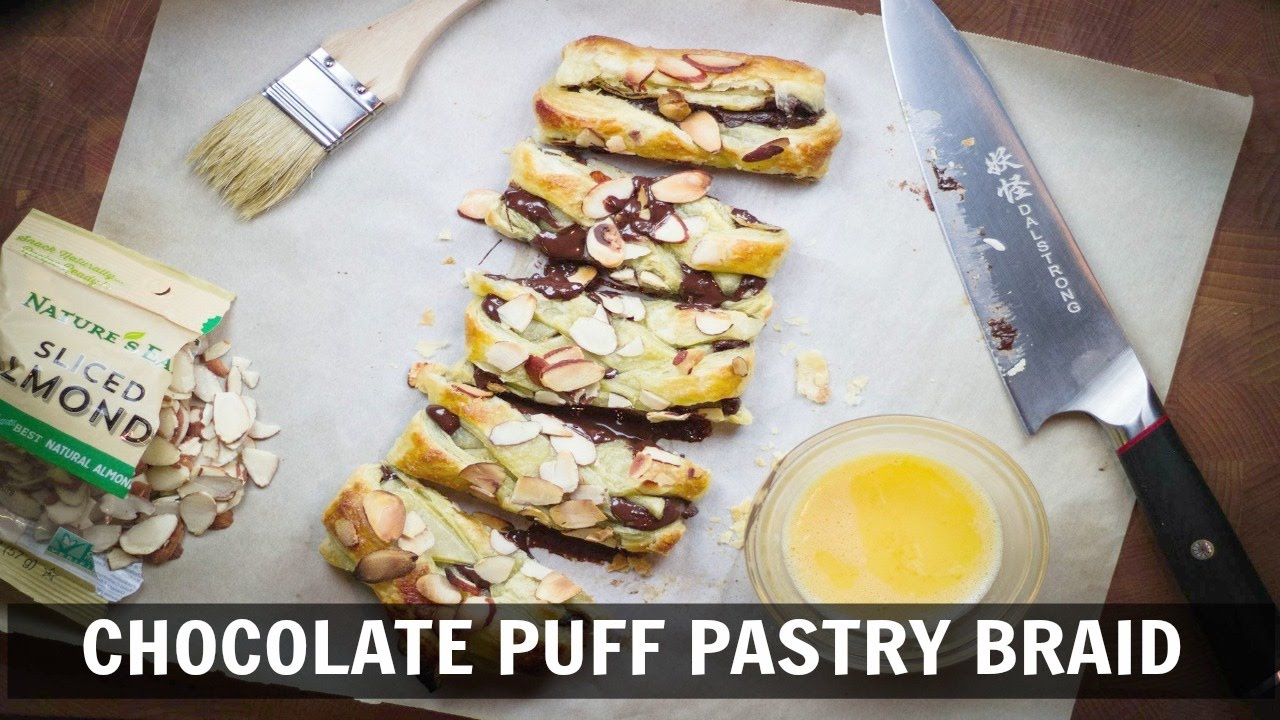 In this video, Chef Sam Abrams demonstrates how to make a quick and easy dessert using only a handful of ingredients. This Chocolate Puff Pastry Braid is sure to satisfy!
Enjoy!
For more great recipes, pro tips, and fabulous food, thumbs up and subscribe!
SamCanChef on Social Media:
Facebook: @SamCanChef
Instagram: @SamCanChef
YouTube: @SamCanChef
E-mail – SamCanChef@gmail.com
Music by: Dj Quads
About this video:
In this video, Chef Sam Abrams from SamCanChef demonstrates a quick and simple sweet treat. This chocolate puff pastry dough requires almost no prep and only a few ingredients.