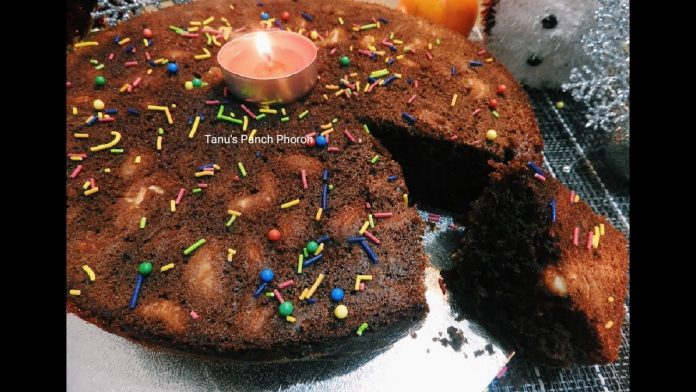 Hello friends,
Merry Christmas to all my dear friends & family….
Welcome to my channel….Today i am gonna prepare very tasty & delicious Chocolate Rum Cake…
Easy & step by step recipe….
Enjoy this Christmas with this Chocolate Rum Cake….Try this recipe & if u like it then please like..share with your friends & family…& don't forget to SUBSCRIBE…Please support me…
Enjoy cooking!!
Music by Kevin MacLeod
Jingle Bells 7
Is licensed under a Creative Commons Attribution license ()
Artist: