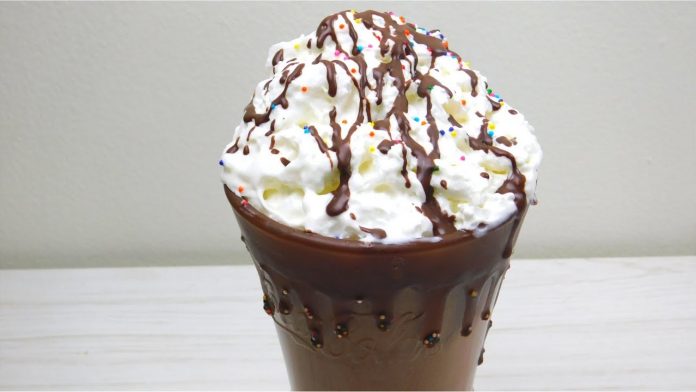 Chocolate Shake – Student Recipe
Hi, Amazing Person,
My name is Winie and I'm a blogger and content creator at Winie's Student World – a lifestyle guide for students and young professionals. This student recipe is very ideal for students or anyone living in a university, hostel or dorm room. This recipe will also be appreciated by anyone living alone or wanting to feed on a budget.
With Valentine's day around the corner, this is a tasty treat to whip up at home and share with someone or people you love. This recipe requires three ingredients and a blender; that's really it. I must warn you, it's very SWEET.
Ingredients
1) Chocolate Ice Cream
2) Sweetened Cocoa
3) Milk
The full recipe and ingredients list:
Find me on social media
Website www.winiesstudentworld/food
Instagram
Twitter
FaceBook
Email [email protected]