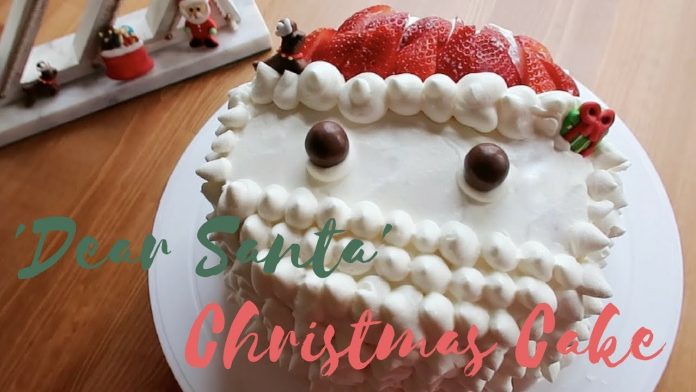 Merry Christmas!
In today's video, I'm showing you how to make a Christmas Cake without using your oven.
It is the best cake option for the holiday parties.
If you like this cake recipe, check out my Instagram for the full recipe:
☆instagram
☆bilibili
☆weibo
Subscribe to my channel for videos in cooking and fitness, because I'll be producing videos in these 2 main areas for the year of 2018.
LOVE Y'ALL!!
Music:
Joy To The World by Audionautix is licensed under a Creative Commons Attribution license ()
Artist: