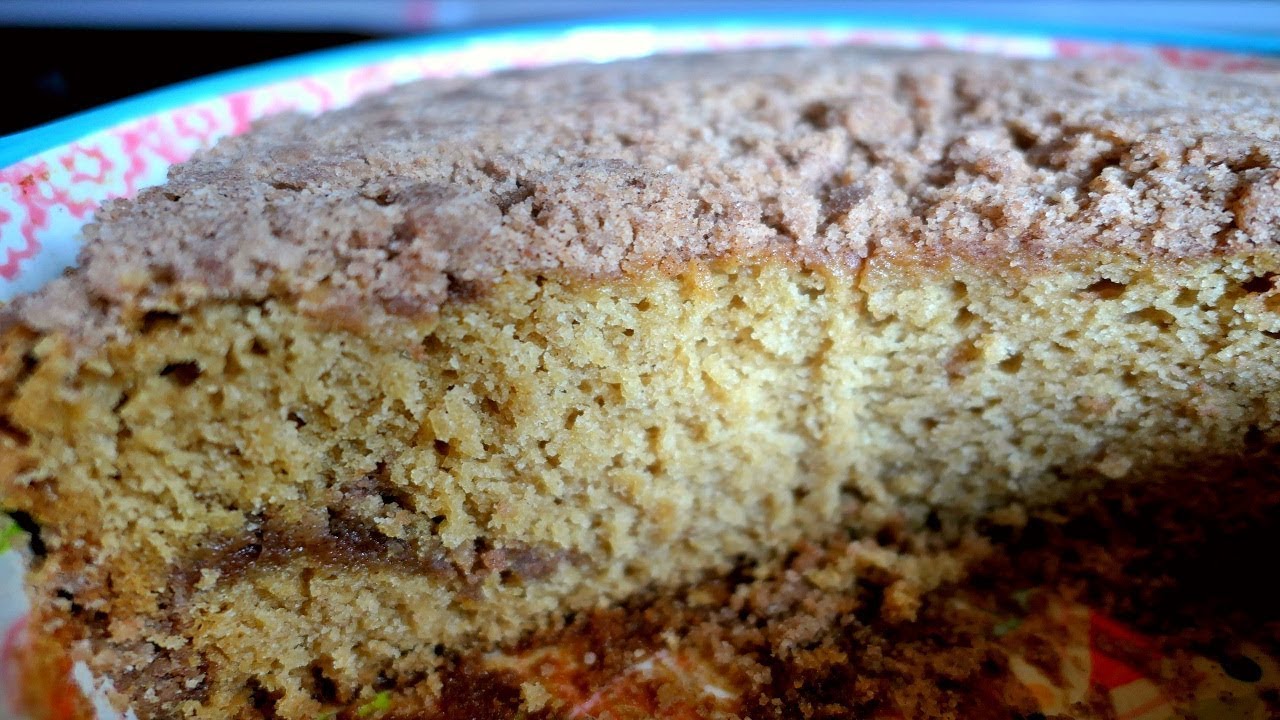 Coffee cake recipe, all from scratch! This cake is super moist and fluffy! It's made with a delicious yellow cake and a coating of cinnamon-sugar layered inside! Plus, it's perfect for any occasion!
RECIPE
(FOR FILLING AND TOPPING)
3 tbsp oil or butter
1 tbsp cinnamon
1/2 cup flour
1/2 cup sugar
(CAKE)
1/2 cup oil or butter
1-1/4 cup sugar
1 tsp molasses
1-1/2 cup milk
2 tsp pure vanilla extract
1/4 tsp apple cider vinegar
2 cups flour
1 tbsp baking powder
I adored the texture of this cake and it was exciting to make! I'm definitely making this coffee cake recipe again! This is one of my favorite cakes of all time, absolutely the best!
Until next time!
All products in the video are purchased by me. Not a sponsored video.
Thank you!