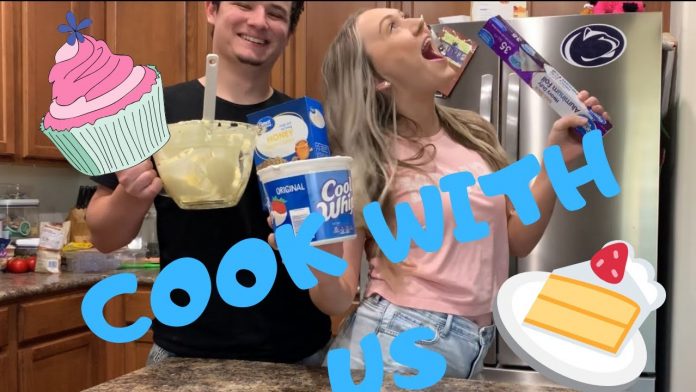 Hey guys!! Thanks for checking out my channel. In this video Zane and I have some fun in the kitchen and make an eclair cake.
This channel will have lots of fun videos including vlogs, pranks, sit down videos, and more.
I will upload every Sunday at 10 am MST and every Wednesday at 3 pm MST.
Check out Gabby and I's channel here:
Connect with me:
Instagram: __sierra_alyssa__
Snapchat: sierra.wayne
Twitter: sisi_sierra__
Don't forget to subscribe and join my journey!