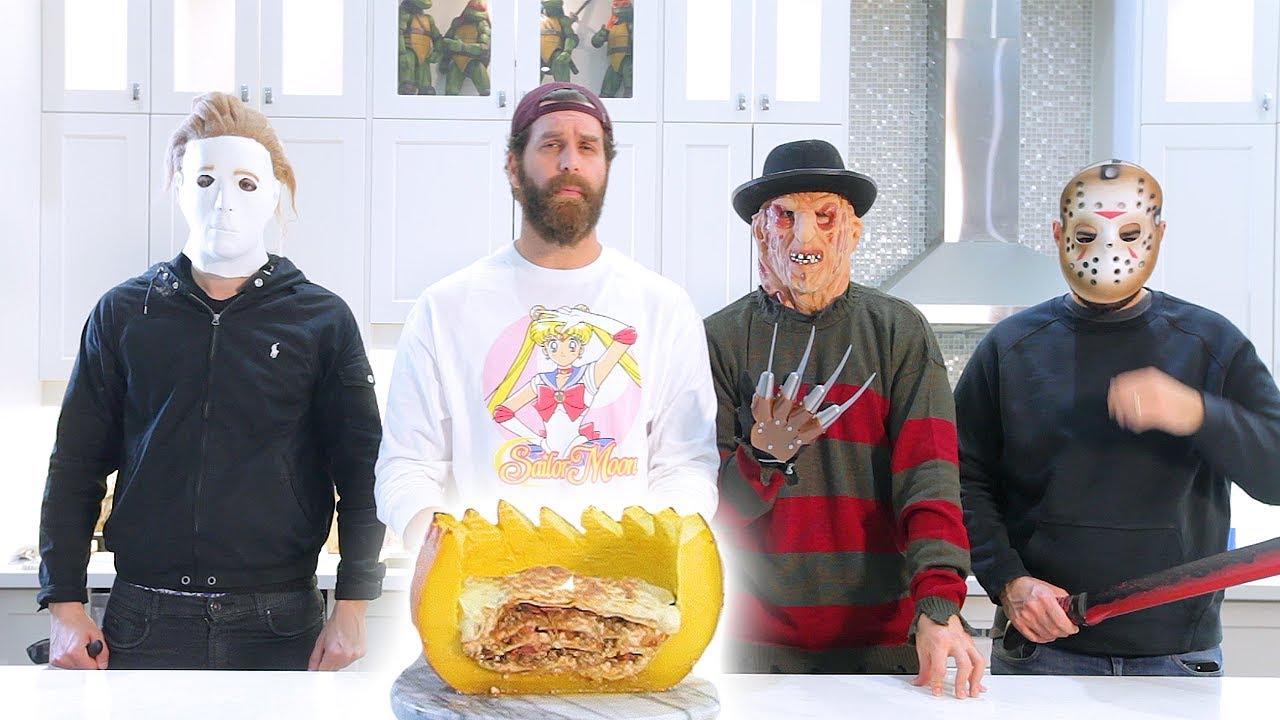 Harley hosts this week's episode of Handle It and teaches you how to cook inside of a pumpkin! A very good Halloween hack!
Check out Harley's Video Diaries –
We have a #YouTubeGaming Channel:
Follow the guys!
@harleyplays @princewallick @epicgrossguy @cooldan @itsmikesantos
LIKE/FAVORITE and SHARE for new meals every week!
Cooking Inside A Pumpkin – Handle It