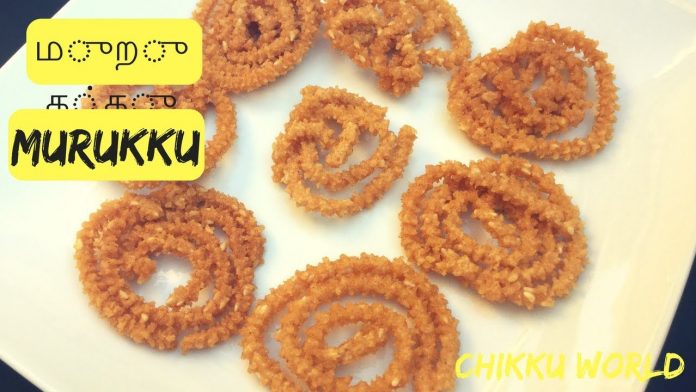 This is my mom's way of preparing the Tasty, Healthy and Crunchy Murukku! This will taste extremely delicious and this is the quick and easy snack that will definitely be hit among everyone. Even beginners can rock this recipe!
You may also like,
Uppu Urundai Recipe:
Ellu Kozhukattai Recipe:
Simili Urundai Recipe:
Dry Fruits Milk Shake Recipe:
Puttu Recipe:
Do not forget to subscribe here, …
If you like this video, please do like, share and subscribe! Your support mean a lot to me.
Youtube channell: …
Facebook: …
Website: www.infoglimpse.com
Thank you 🙂