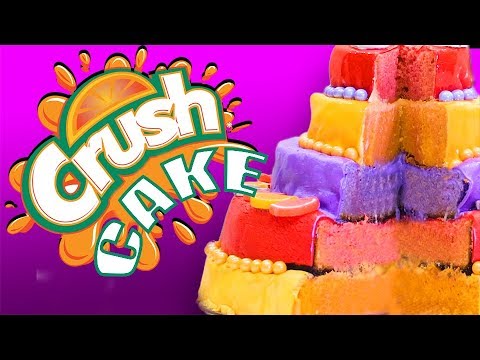 This week we make a very colorful cake using all the different flavors of Crush! It tastes quite carbonated and fruity! Come check it out!
Check out Harley's Video Diaries –
We have a #YouTubeGaming Channel:
Follow the guys!
@harleyplays @chefatari @epicgrossguy @cooldan @itsmikesantos
LIKE/FAVORITE and SHARE for new meals every week!
Crush Cake – Epic Meal Time