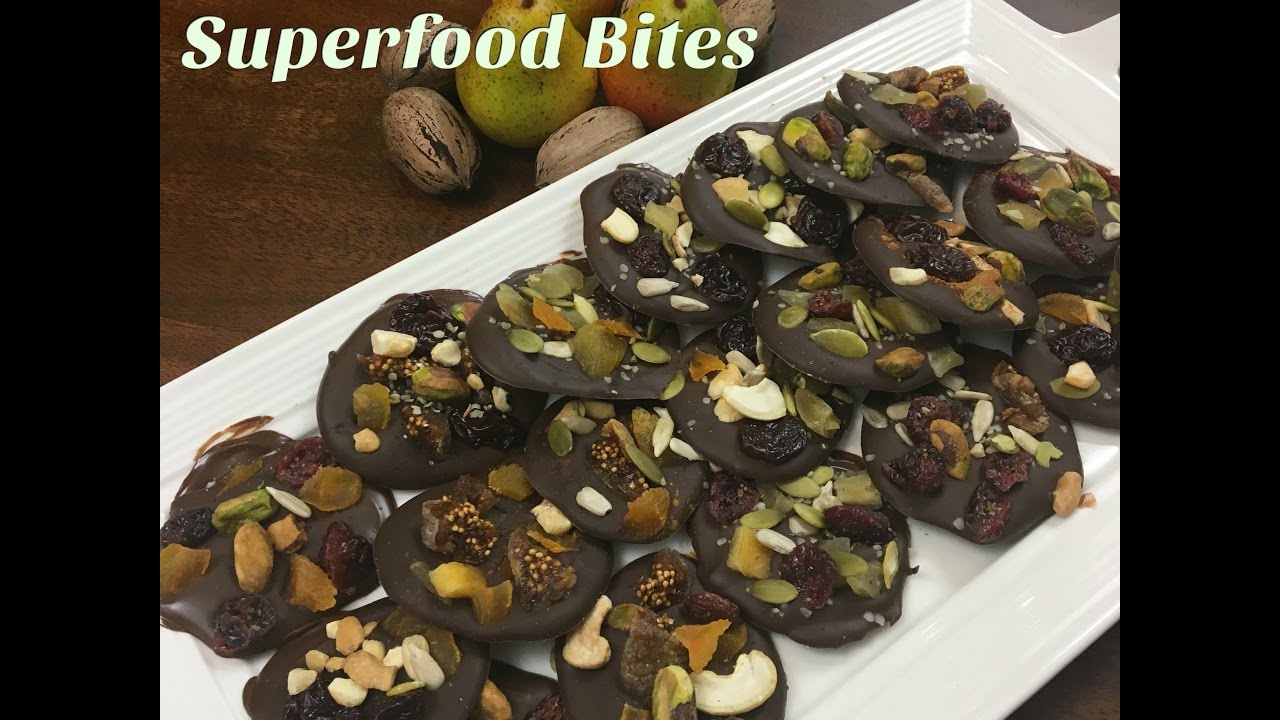 GLUTEN FREE & VEGAN Friendly! If you're craving chocolate but want to be healthy, this dark chocolate superfood bites recipe is a healthy food, candy, & dessert you can enjoy guilt-free! FULL RECIPE at:
Purchase the Spirulina:
Follow Me & Receive:
My channel offers:
-Free Juice Recipes
-Free Smoothie Recipes
-Raw Food Recipes
-Low Calorie/low fat recipes
-Health tips
-Weight Loss tips
-Fitness tips
-Workout ideas
-Great Entertainment, Motivation, and Inspiration!