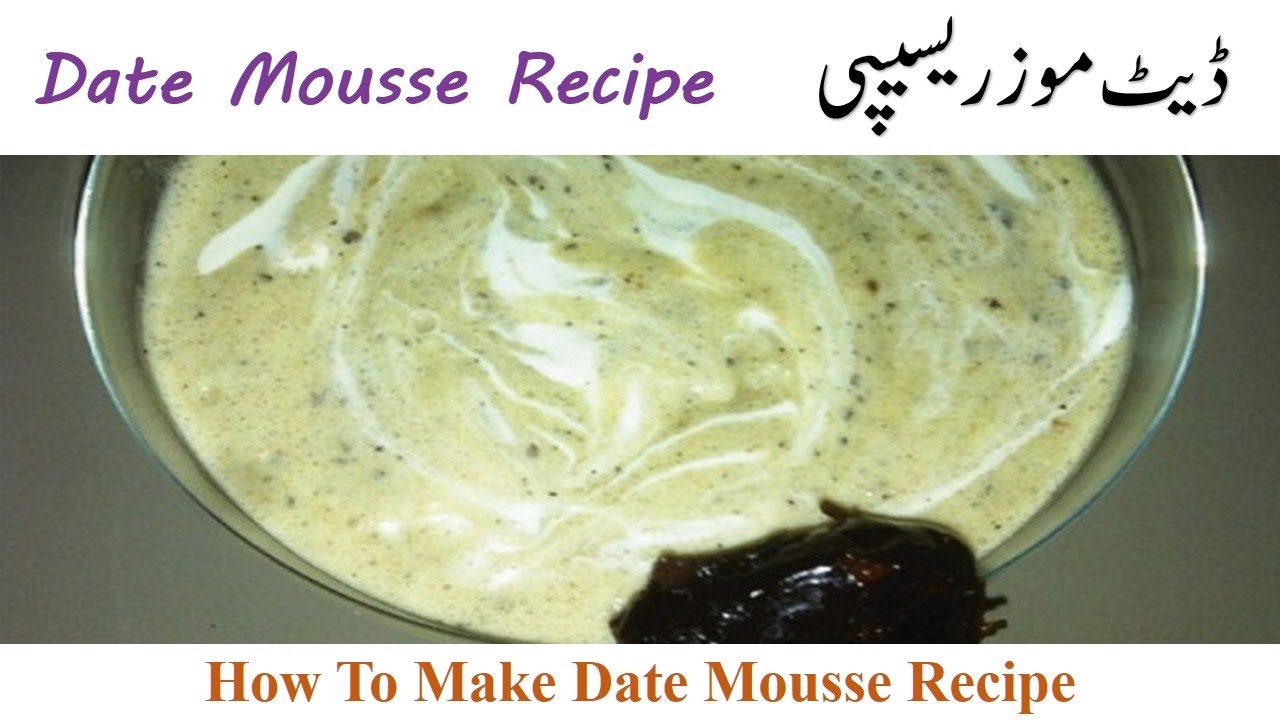 How to Make Date Mousse Recipe
Date mousse is a sensible choice when you are looking for a sweet milky smoothie-like drink. Recipe of dates mousse is very easy to make requiring very few ingredients i.e. dates, milk, fresh cream, gelatin powder, egg white, icing sugar and water. The drink is not only rich in taste but also comes with nutritional power of milk, dates and egg.
It is very likely that many of you guys wouldn't have tasted this date mousse as people commonly have the know-how about date shake recipe, not about how to make its mousse.
So it's worth trying. Prepare this delicious thick smoothie and enjoy it's coolness in the nights of summer.
Subscribe to my channel:
Facebook Link:
Related Searches:
How to Make Date Mousse Recipe,
How To Make,
Step By Step Recipes,
Hindi Urdu Recipe,
How to Make Date Mousse Recipe