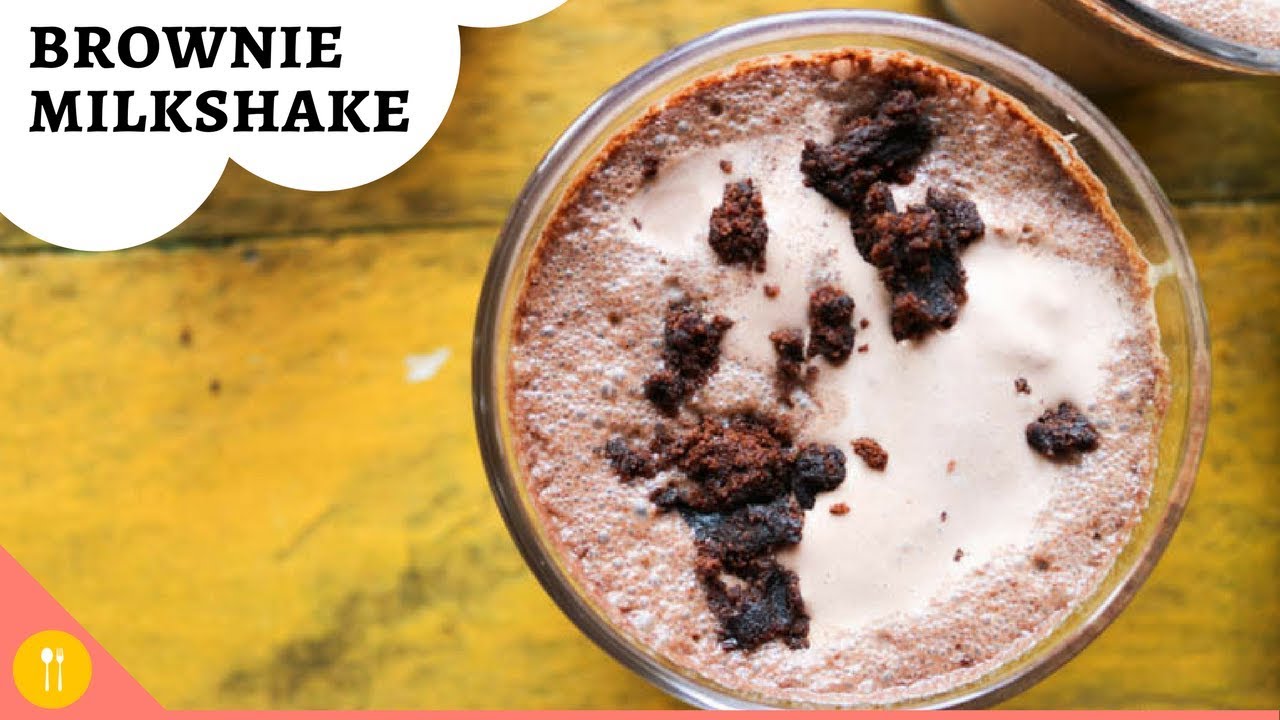 Check out the delicious Recipe of Brownie Shake, it's one of the simplest drinks you can make at home in no time.
This drink has kind of become a regular in our household, we usually enjoy it late night after dinner, It's fun to be able to enjoy such drinks with your loved ones.
Find the Ingredients below and have this made for your friends and family.
Ingredients
MILK- 3 CUP
ICE CUBE- 10
BROWNIE- 1 CUP CRUSHED
SUGAR- 3 TBSP
INSTANT COFFE POWDER- 1 TEASPOON
CHOCOLATE ICE CREAM- 1 CUP & FOR TOPPING
DARK CHOCOLATE GRATED- FOR GARNISH
Our quick and simple video makes it easier to follow and prepare it in your own kitchen, check out the video.
And if you crave for more, we have more mouthwatering recipes on our channel, Just take a look, you are set for the entire year.
We have more amazing videos lined up for our Subscribers, so make sure you Subscribe to our channel, the videos are uploaded every day.
Also, if you want the Written version of these recipes, check out our website
Enjoy, the recipes! Happy Cooking