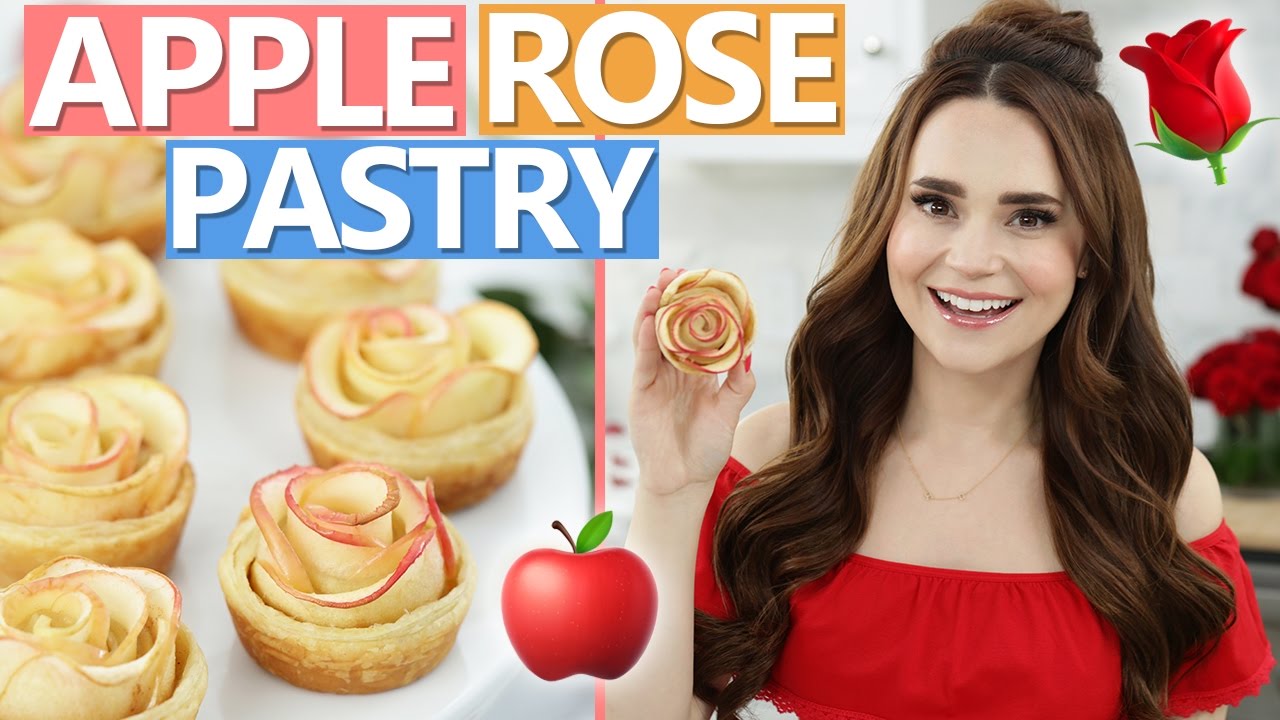 Today I made simple and delicious DIY Rose Apple Pastries inspired by the movie Beauty and the Beast! Let me know down below what other types of videos you'd like to see.
*Order the Nerdy Nummies Cookbook here:
FOLLOW ME:
Instagram:
Facebook:
Twitter:
Tumblr:
Snapchat: rosannapansino
THE THINGS YOU WILL NEED:
* (3) Large Apples
* (1) Lemon
* (1) Package Puff Pastry
* (1/2) Cup Butter, Softened
* (1/4) Cup Honey:
* (1) Teaspoon Vanilla Extract:
* (1/2) Teaspoon Salt:
* (1/2) Teaspoon Ground Cinnamon:
This is not a sponsored video. All products purchased by me.