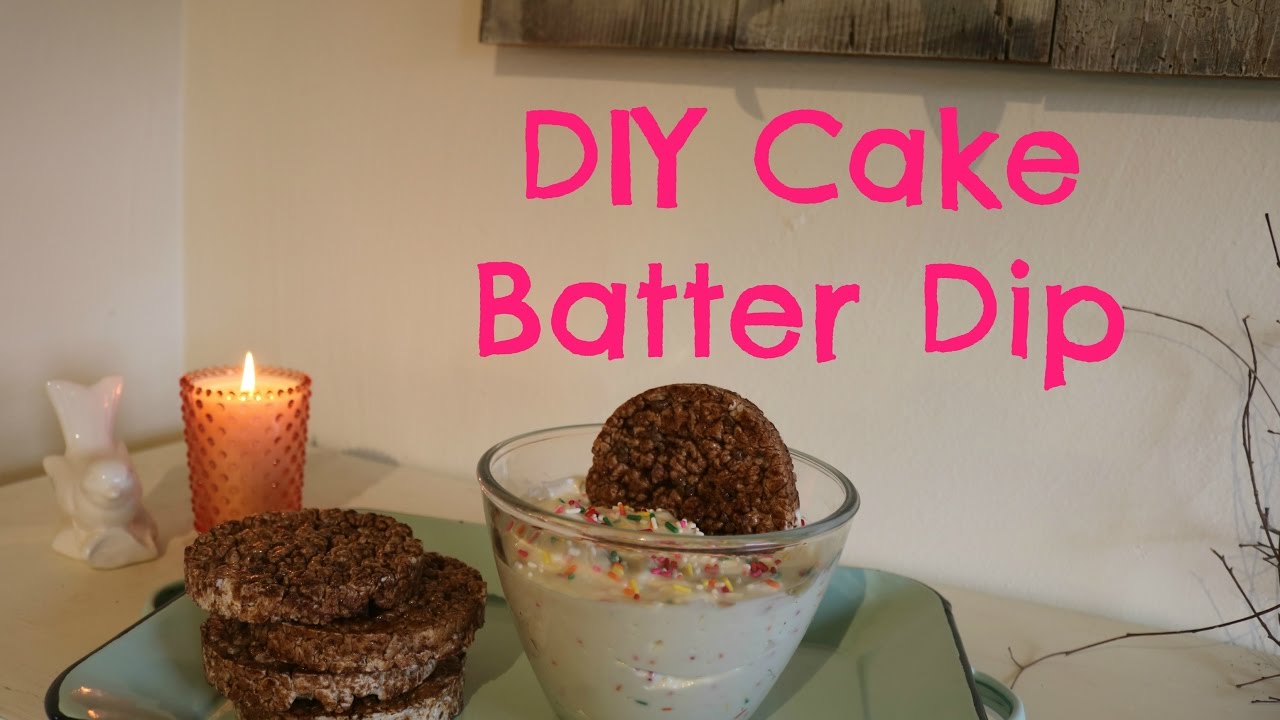 Hello! I want to start making DIY videos, whether it will be baking or crafting or whatever. Let me know in the comments what you want to see! I find these really fun to film! I hope you enjoyed this video and give it a thumbs up if you did! 🙂
Full recipe:
Ingredients
8 oz package of Challenge Dairy cream cheese , room temperature
1/2 cup sour cream
1/2 cup white cake mix
1 cup powdered sugar
1 tsp vanilla extract
1/4 cup sprinkles
Graham Crackers/Rice Cakes for dipping
Place cream cheese in your mixing bowl and beat on medium high speed for 3 minutes, or until it becomes light and whipped.
Bring speed down to medium and add the sour cream and vanilla, mix until incorporated. Slowly add the powdered sugar and cake mix to the bowl and mix until combined. Scrape the sides of the bowl with a rubber spatula and then gently fold in the sprinkles.
Serve cold with graham crackers, pretzels, or fresh fruit slices, or rice cakes. Enjoy!
Disclaimer: I found this recipe on Pinterest.
My Links:
Follow me on Twitter!
Follow me on Instagram!
For business inquiries email addisonclarework@gmail.com
Sorry the focus is a little rough, I will get better. I promise 🙂