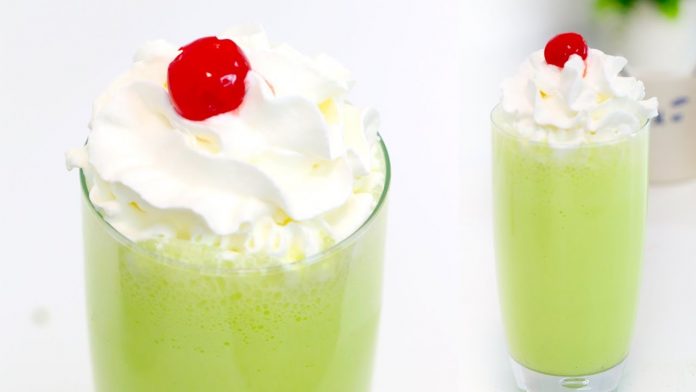 We're making a homemade (slightly healthier) version of McDonald's Shamrock Shake for St. Patrick's Day. This mint milkshake is SO delicious and quick to whip up! RECIPE BELOW!!
Ingredients
3 cups vanilla ice cream
1 ½ cups milk
½ tsp peppermint extract
green food colouring
whipped cream
maraschino cherries
For the full recipe, go to:
Facebook: www.facebook.com/pankobunnycooking
Twitter:
Instagram:
Pinterest:
Blog:
Subscribe to my Channel!
New videos every Tuesday & Thursday, and Theme Weeks where I post every single day for the first week of every month! Make sure you tune in!
As always, thank you!!
xx
Cayla
For all of you who are amazing and have read this far, here is a clue for Friday's video: Paddington!
Music courtesy of Audio Network.
Song: My Street 2
This is not a sponsored video.