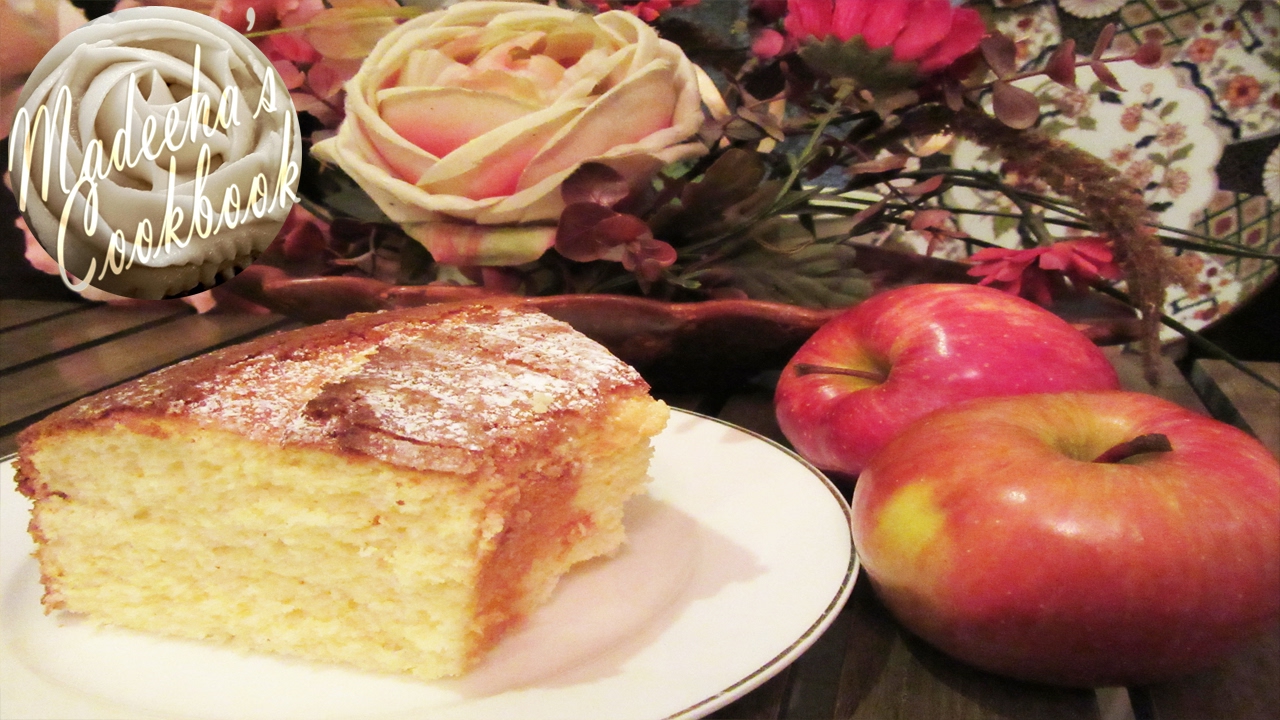 this chiffon cake is a very light and airy, yet moist, cake made with orange zest and freshly squeezed orange juice.
Its refreshing aromatic flavor with the perfect blend of light fluffy and moist tender crumbs, melts in your mouth making it one of your favorite cake.
If you like the idea give this video and post a big thumbs up!!
Don't forget to subscribe to this channel!
You can also join me on:
Facebook: …
Twitter:
——————————————————————————-
A Home Production Video
Music:
"Montauk Point" Kevin MacLeod (incompetech.com)
Licensed under Creative Commons: By Attribution 3.0
…
——————————————————————————-
Category
Howto & Style