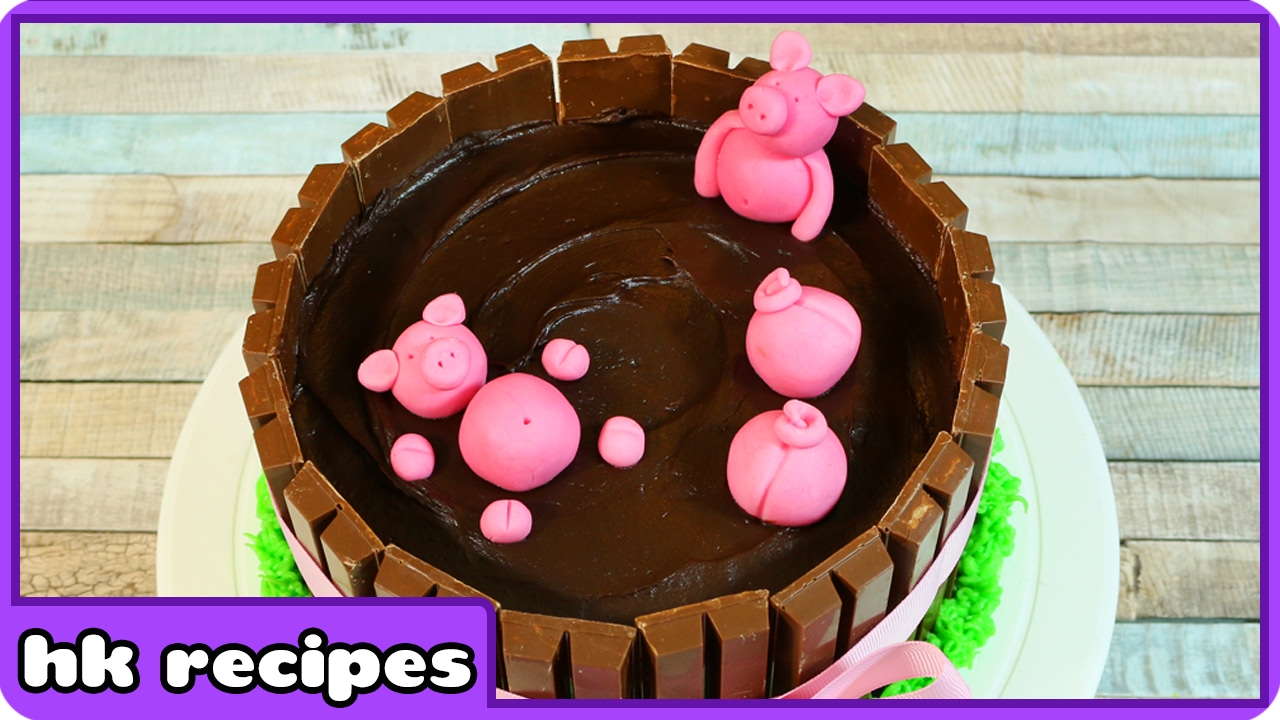 Check out the most popular videos from HooplaKidz Recipes
Try this delicious DIY Pigs in Mud Cake Decoration from our amazing birthday cake collection. This easy to make cake is a perfect addition to your kids' birthday party.
Subscribe to our channel for more updates:
Please leave your comments or feel free to discuss in the comments section. Your feedback will be appreciated. Thanks for watching!