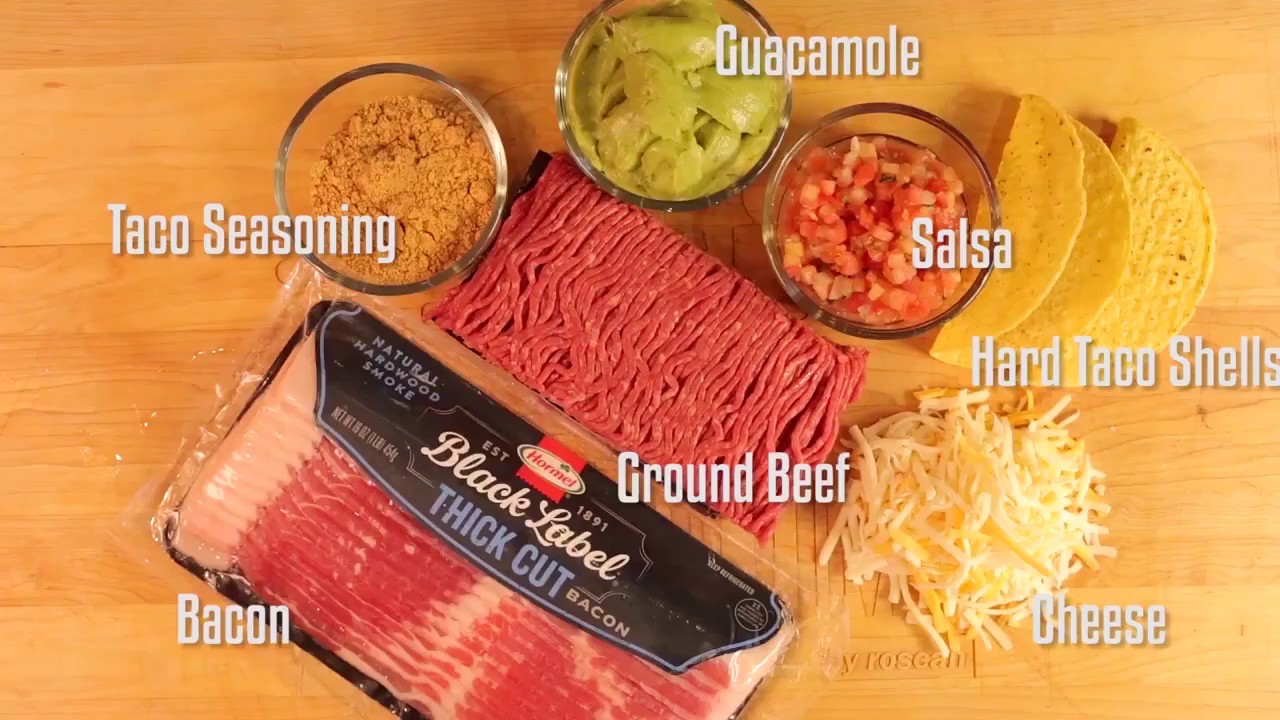 Here's how to bring something Epic to a Super Bowl Party that you can make quickly and easily without spending too much money!
For ANOTHER Super Bowl Recipe TUNE IN tomorrow at 11:30am EST here: Harley will be hosting a Super Bowl Handle-It LIVE!
Leave us a comment or question! We read ALL of them!
Check out Harley's Video Diaries –
We have a #YouTubeGaming Channel:
LIKE/FAVORITE and SHARE for new meals every week!