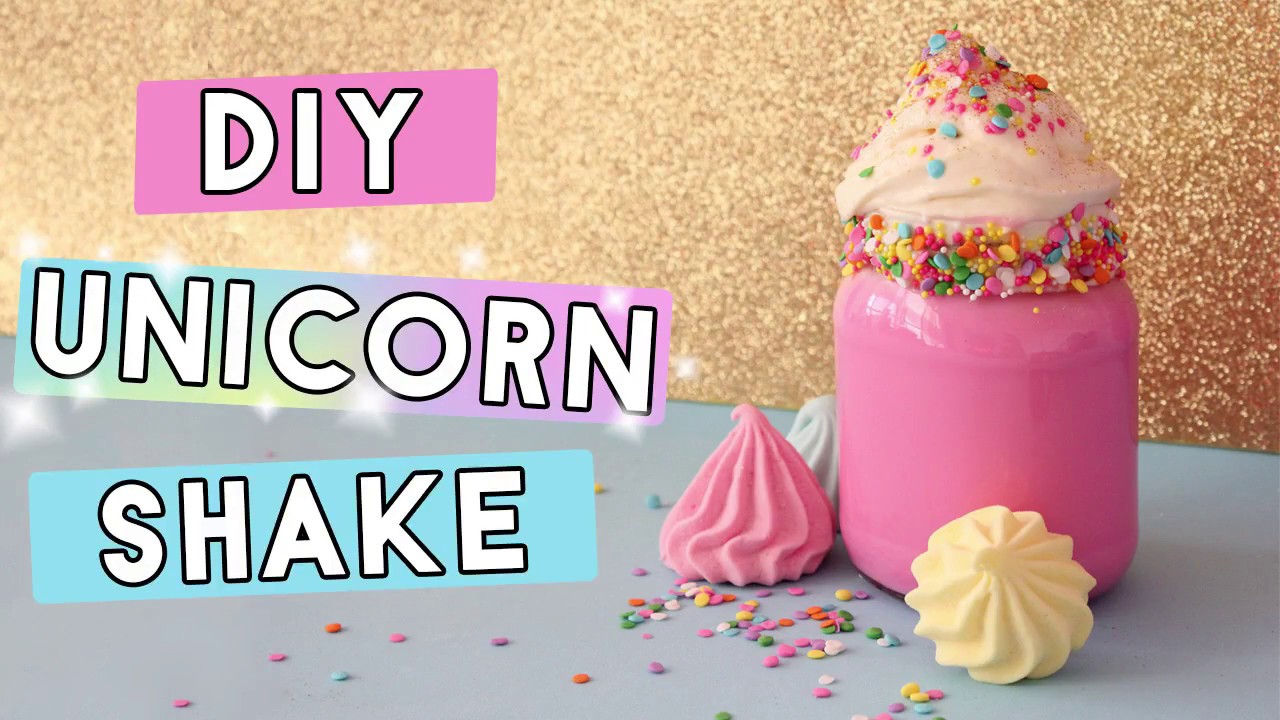 DIY Unicorn Shake
This simple DIY unicorn shake is super easy to make! There are not too many ingredients as it is based on a vanilla milkshake recipe (with a little extra magic added). This recipe is not overwhelmingly sweet, so feel free to add more sugar if you prefer.
Ingredients:
Milk
Sugar
Vanilla Essence
Pink Food Colouring
Sprinkles
Marshmallow
Gold Edible Glitter
Cream
Icing Sugar
Tools:
Whisk or Electric Mixer
Blender
If you watched all the way through you will know there is a freebie for you to claim! If you want 'The Most Positive Colouring Book Ever' then head to and register your email address to get access to my entire Freebies Library, where you will find the download waiting for you.
If you want more awesome craft projects, recipes and positive vibes coming your way consider subscribing!
Need project supplies? Checkout my Craft Store:
You can also find me on:
Facebook:
Pinterest:
Instagram:
Etsy:
Music provided by Free Songs To Use.
MiLLioN ProDz – Voices
Support MiLLioN ProDz: