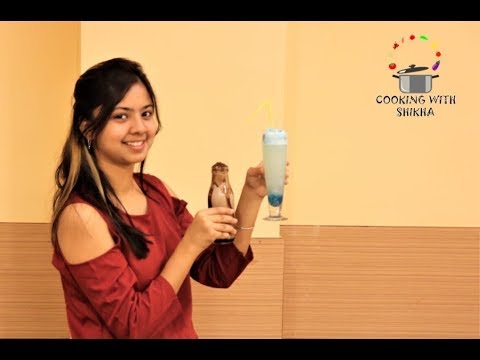 Hello everybody, welcome to my channel COOKING WITH SHIKHA.
Today, we bring to you very easy and simple mocktails and shakes recipes for kids. These tasty drinks are great for your parties and get-togethers. So, this festive season, we have your party needs sorted.
1. Blue Bubble Mocktail
2. Oreo Shake without mixer
You can prepare Oreo shake in minutes with this awesome trick.
If you like this recipe, please hit the like button, comment below and tell me what other recipes would to like to view, share this with your friends and family and please SUBSCRIBE to my channel.
Find us on :
INSTAGRAM –
FACEBOOK –