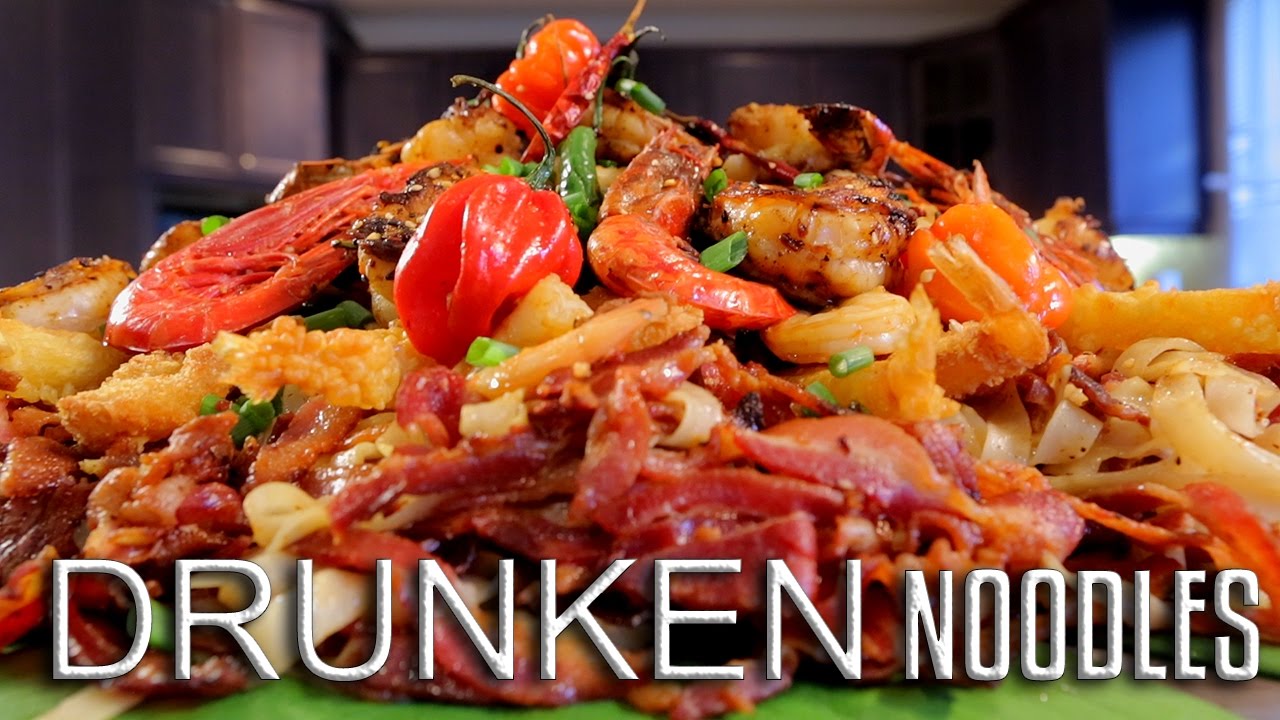 It's St. Patrick's Day week so we decided to whip up some Drunken Noodles! We've got all sorts of shrimp and noodles and booze to celebrate the occasion!
Check out Harley's Video Diaries –
We have a #YouTubeGaming Channel:
Follow the guys!
@harleyplays @princewallick @lemme_kno @epicgrossguy @cooldan @santos_mtl
LIKE/FAVORITE and SHARE for new meals every week!
And order the COOKBOOK from any of these links:
Amazon: …
B&N: -…
BAM: …
iBooks: …
Need tools to cook with? Order the cooking arsenal:
Drunken Noodles – Epic Meal Time