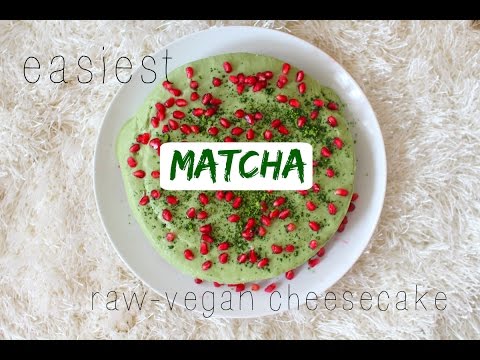 Hi everyone!
I hope you all are doing well!
Happy HOLIDAYS! 😀
AND ALSO MY LAST HOLIDAY POST FOR 2016!! AHH I CANT BELIEVE TIME FLIES SO MUCH NOW IT IS NEW YEARS!!
so crazy…
Welcome to my new 60 second recipe series!
I hope you enjoy the series as much as I enjoy filming them, let me know if you have any suggestions or requests!
Xx
* For those who are new to my channel, welcome to my channel! 😀
I share a lot of healthy food recipes & lifestyle, and videos on healthy living!
For more information, check my blog's about me section to learn more about why I started a healthy diet and lifestyle blog and posts!
I hope we can be friends 🙂
**my newly renewed blog / website is www.healthappysecets.com* check out some recipes there! 😀
Follow Me More Here:
✿Instagram:
✿Twitter:
✿Blog: www.healthappysecrets.com
✿Pinterest:
✿Snapchat: ellassecrett
*For business inquiries, collaborations, or questions, contact me anytime 🙂 @ellassecrett@gmail.com