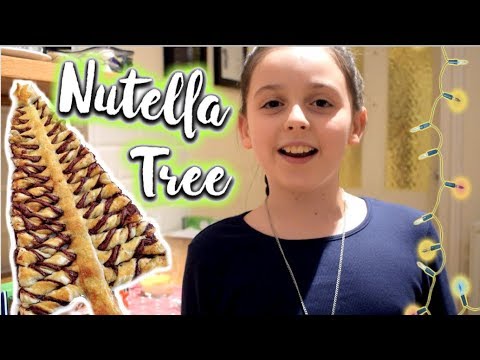 Today Lottie is making an EASY NUTEELLA CHRISTMAS TREE!! Using only two ingredients: Nutella and puff pastry. This quick recipe is perfect for kids to make and it is super yummy!
Click here to explore out website:
Here at Lottie and Jakes we are passionate about good food and dedicated to making beautiful cakes. Only the finest ingredients make it into our kitchen including free range eggs to ensure that your cakes taste every bit as good as they look. Whether it's a tower of cupcakes, a stunning wedding cake or even a giant cupcake you can be sure your event will have the wow factor!