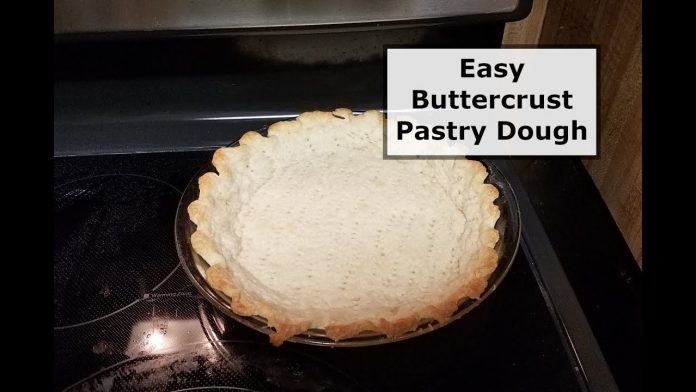 Easy Buttercrust Pastry Dough
In this video I do a quicker reboot of the Buttercrust Pastry Dough/Pie Dough recipe. This is a versatile sweet dough that is great for desserts. If you want a savory crust (not sweet) lower the sugar and add about a teaspoon of salt. Remember, you can freeze this dough in a ziplock freezer bag for up to a year and use as needed. Put it in the fridge the night before to thaw or just set it out for an hour. This is Julia Child's Buttercrust recipe; you need no other.
Subscribe and share with your friends that like to cook or just want to learn how. Click the bell in the top right-hand corner for updates. Drop me a line in the comments below. Thanks for watching!
Be sure to follow me on:
Facebook
Twitter
Instagram
Or email to: [email protected]