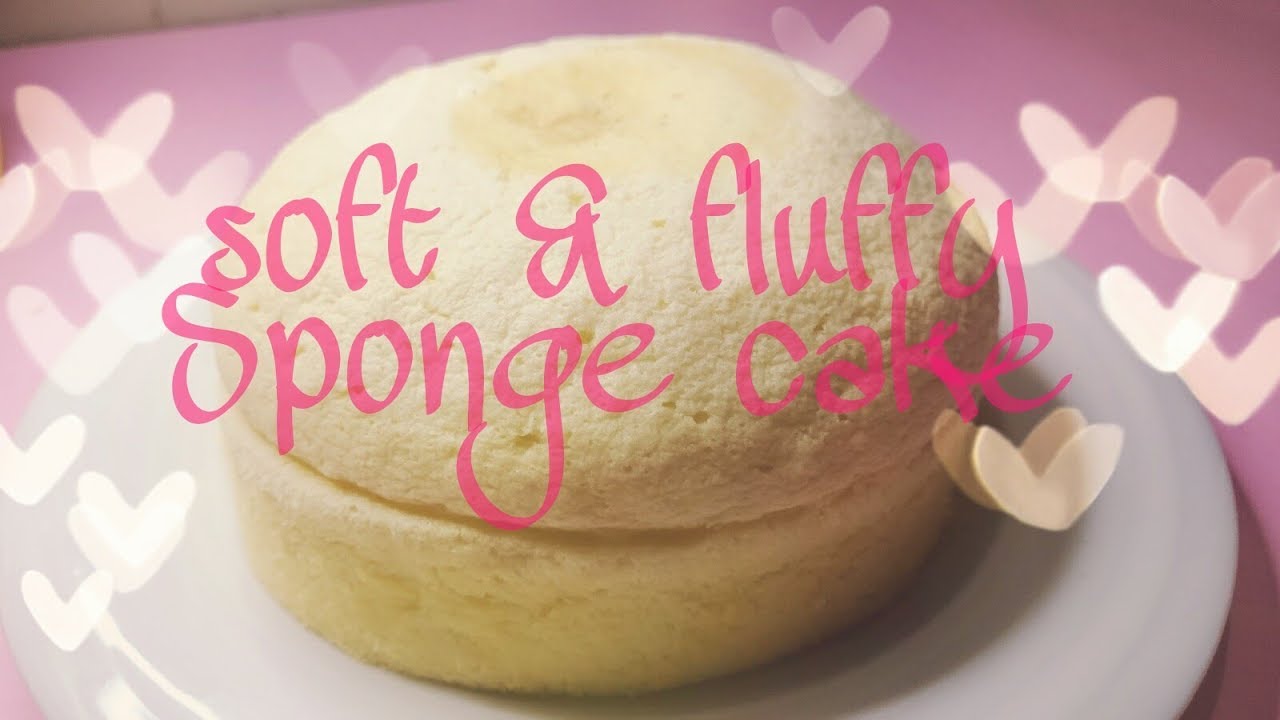 Salam Everyone! Welcome to my channel ?
Sponge cake is everyone's favorite! You can use this recipe to make birthday cake or any desserts you like but who needs an occasion to bake a cake?! This super fluffy and soft airy sponge cake is perfect for any occasion. Just put some whipped cream topping and fresh fruits or strawberries and voila! ❤ I use this easy cake to make strawberry shortcake or coffee mousse cake. If you're new to my channel please like this tutorial and subscribe to my channel because more tutorials are coming soon! Thank you ❤
Soft and fluffy sponge cake recipe :
You'll need-
1. 4 egg yolks
2. 3 tablespoon sugar
3. 3 tablespoon liquid milk
4. 3 tablespoon vegetable oil/ melted butter
5. 2 teaspoon vanilla essence
6. Pinch of salt
8. 1/2 cup + 1 tablespoon all purpose flour
9. 1 + 1/2 tablespoon cornflour ( Please note that on video I wrote teaspoon instead of tablespoon)
10. 4 egg whites
11. 1/4 cup sugar
12. 1 teaspoon vinegar/lemonjuice
Grease the cake mold with oil/butter. Sprinkle some flour and gently tap to spread all over. Use paper or baking sheet on the bottom of the mold.
In a large bowl; take 4 free size egg yolks. With hand or electric mixer, beat the egg yolks with sugar, milk, oil. Add vanilla and a pinch of salt. Sift the flour on to the batter and gradually mix it.
On a bowl, take the egg whites and beat with hand / electronic beater. Gradually add sugar and add vinegar /lemon juice. Beat until soft to stiff peaks form.
Little by little gently fold the meringue to the batter and transfer it on the cake mold. Cover the mold with aluminum foil paper and transfer it in large bowl or baking tin. Carefully pour in half cup of hot water below halfway of the cake mold.
I baked it on stove top on low heat and took around 25 minutes to bake. Don't worry if it takes longer than that. To check it's perfectly baked or not ; take a skewer and insert in the cake. If it comes clean then your cake is ready. If not, give it more time to bake.
Let me know if you want to see any other tutorials!
Follow me on Instagram @diybyrafia #diybyrafia
Music:
Italian Afternoon by Twin Musicom is licensed under a Creative Commons Attribution license ()
Artist: