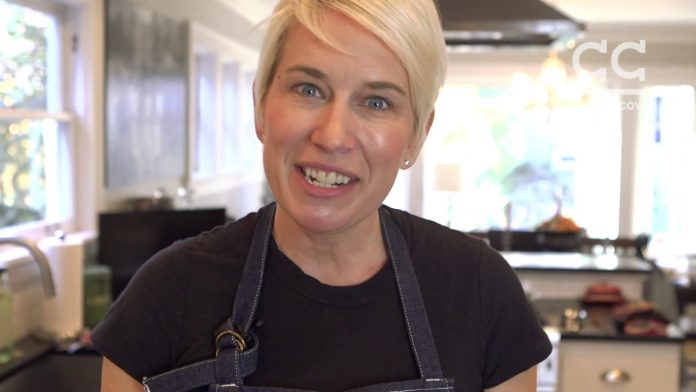 Here's an easy way to make a tasty treat for those you love. Ground Beef Empanadas are a yummy 5 ingredient meal that you can whip up in a few minutes.
Use Crowd Cow ground beef sourced from a small farm where you get to know the farmer. You can trust this meat is the very best you can buy.
These use puff pastry and other store-bought ingredients to make a fast and yummy dinner or appetizer.