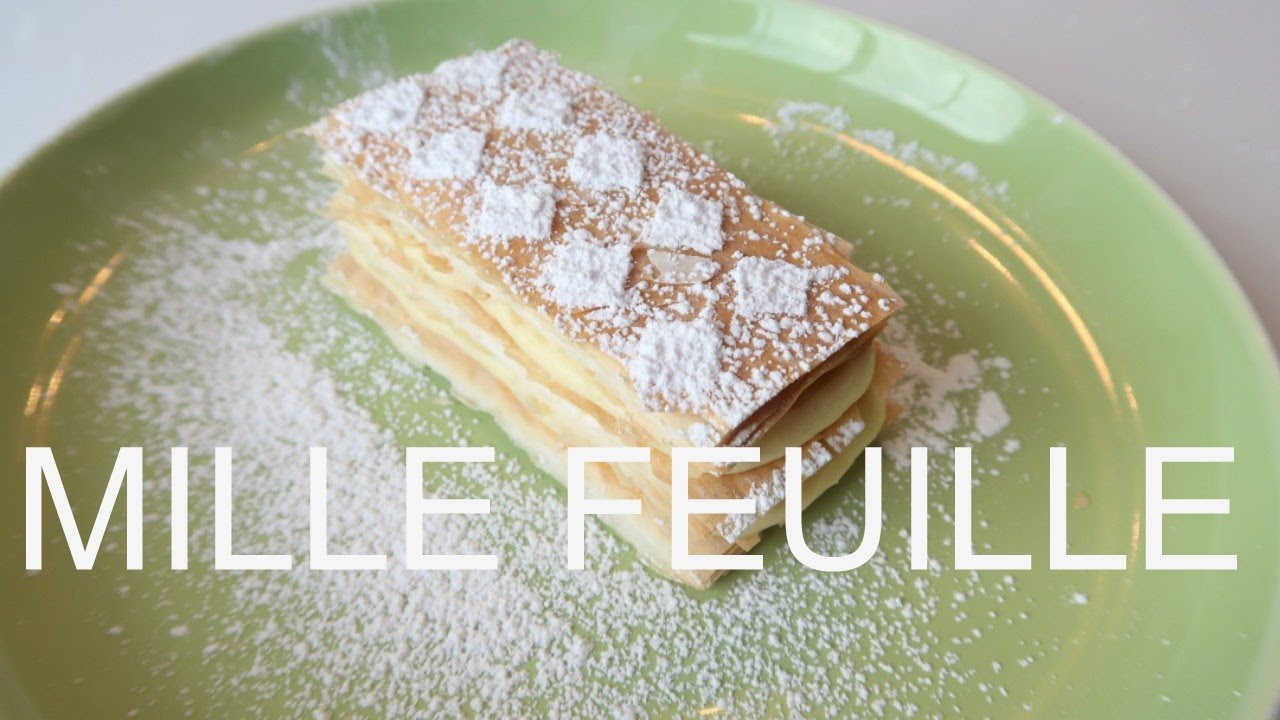 Do you want to know how to make an Easy French Dessert | MilleFeuille and Caramel MilleFeuille (Napoleon) | Follow creativitywithsugar.com for the full recipe.
——–Products used in the making of this video——–
Canon Powershot G7X mark ii –
Tripod –
Social Media:
Blog:
Instagram:
Twitter:
Facebook:
*Some links are affiliate links
In this video, Kasha Puzey from Creativity with Sugar shows you how to make an easy French dessert—MilleFeuille. The mille Feuille pronunciation is meel-foe-yah. It is an easy fancy dessert that can be made for your guests. MilleFeuille is a classic french dessert. It is also known as a napoleon dessert. In this video Kasha Puzey also shows you another way to make this easy millefeuille recipe into caramel millefeuille or millefeuille caramel. This dessert starts out with puff pastry and can be turned into regular millefeuille or caramel millefeuille. Do you have puff pastry in your refrigerator? This is a great puff pastry dessert. Make sure to add this puff pastry recipe idea to your recipe book.