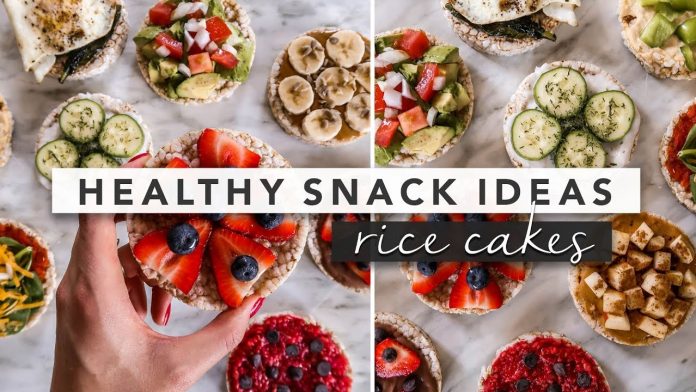 Rice cakes are an awesome little snack and you can really play around with the toppings to mix it up a bit. I really love doing rice cakes for a snack because I can tailor it to whatever I'm feeling at the time – whether it be salty or sweet. Typically I just get the basic plain brown rice style rice cakes with the ingredients being just 100% brown rice. I'm sharing 10 healthy rice cake toppings recipes here for you guys to hopefully inspire you to mix it up a bit and munch on something healthy for your next snack.
E xx | More Content:
// FIND THE RECIPES HERE
// ABOUT
Hi! My name is Erin and I make lifestyle videos! Make sure to subscribe because I upload every single Thursday and Sunday 🙂 If you enjoy my content then make sure you sign up for some monthly inspiration:
// SPECIAL LINKS
Airbnb Coupon:
// LET'S BE FRIENDS 🙂
TWITTER:
INSTAGRAM:
FACEBOOK:
PINTEREST:
BLOG:
Contact: erin@byerinelizabeth.co
// CAMERA EQUIPMENT
Camera I use:
Lens I use:
Disclosure // This video is not sponsored & all opinions are honest and my own. Some links used in this description may be affiliate links.
Music is from Epidemic Sound: