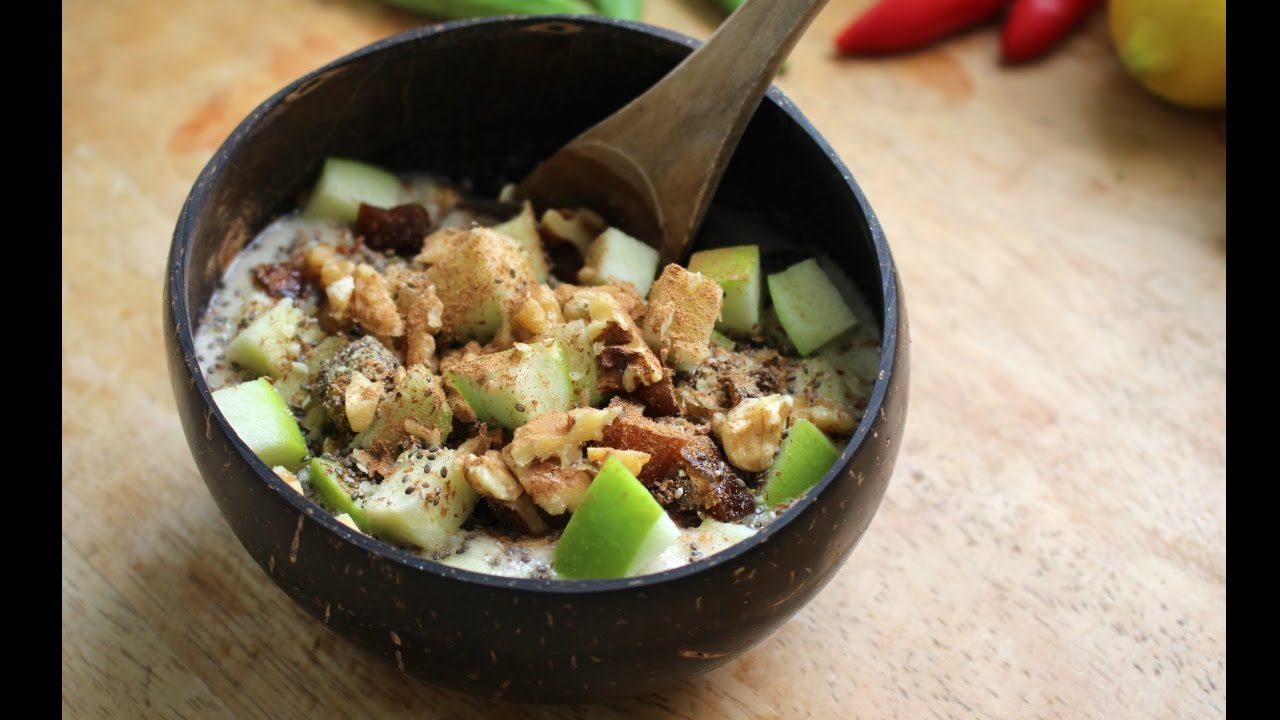 My healthy superfood cereal bowl is rich in antioxidants, fiber, protein, omega 3 fatty acids and healthy fats for a great start to your day! The best part is that it takes less than 10 minutes to make and is completely customizable. It helps keep me full well into the late afternoon while energizing me with clean, wholesome foods that make me feel great.
Printable recipe here:
Ceylon Cinnamon:
Coconut Bowls:
✨You may also like:
No Bake Superfood Brownies:
Healthy Breakfast Cookies:
Healthy Raw Vegan Truffles:
?Subscribe for new episodes every Wednesday here: and LIKE for more!
⭐"Moving To Paradise" E-Book:
Vitacost ships to STX! Get $5 off here:
You can also find me on:
Facebook:
Instagram:
Blog:
Music by Rrarebear Beats
ABOUT THE SQUISHY MONSTER:
My channel is about Korean food, baking, DIY's, lifestyle VLOGS and so much more. Everything is from scratch and I'm always here to help!