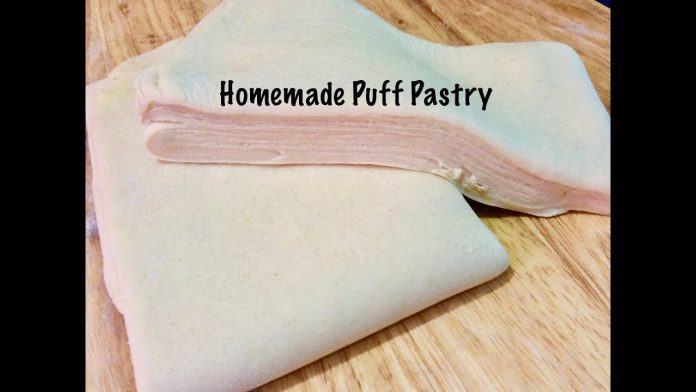 Easy puff pastry recipe || homemade puff pastry dough recipe
We demonstrate a simple and easy method on how to make homemade puff pastry. This dough (puff pastry) is used in many recipe's for example our delicious, classic cheese onion pasty that we will upload after this video. The homemade puff pastry brings a delightful, freshly baked smell to any of your homemade recipe's involving puff pastry. Luck for you we have a step by step tutorial on how to prepare this!!!
Be inspired, try new things and conquer amazing skills.
Makesure you subscribed and hit the bell icon to be notified on more, new videos.
Follow us on Pinterest:
Follow us Twitter:
Thank you!!!