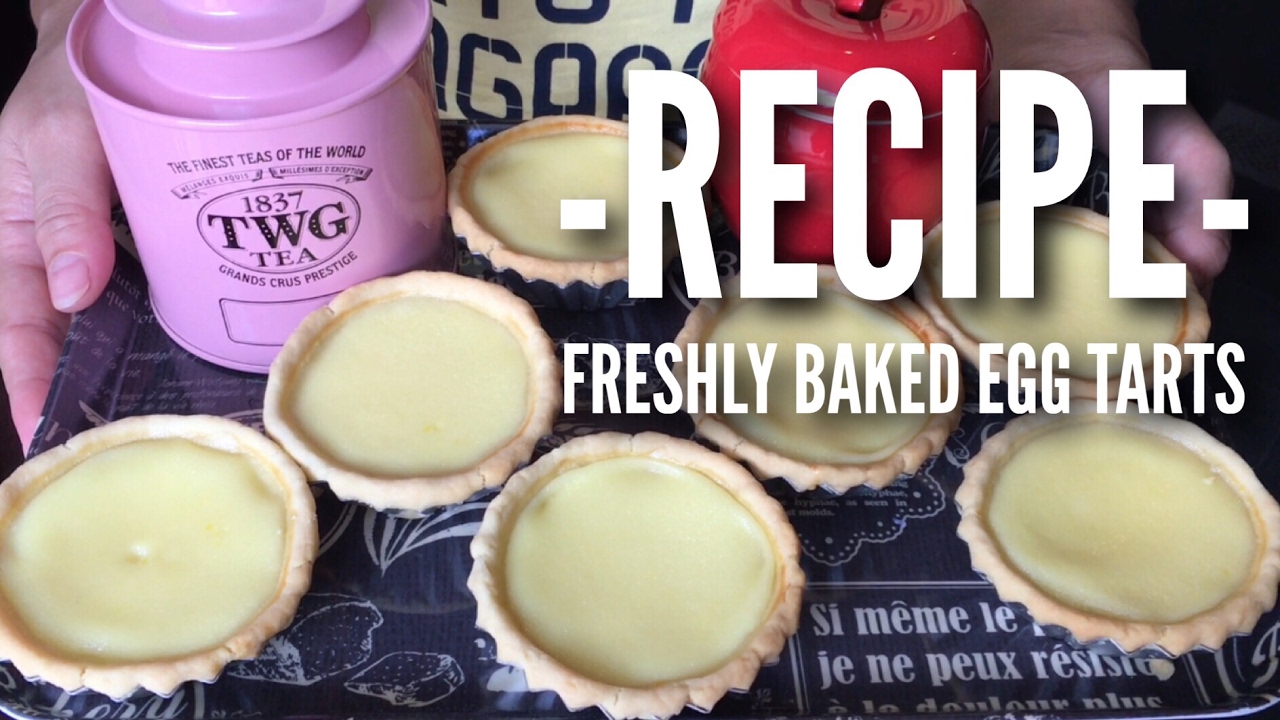 I love some egg tarts. For some reason, they just get me but I don't go for just any egg tarts. I prefer those with butter pastry base compared to the puff pastry type. I also prefer the classic egg tarts better than Portuguese egg tarts. In short, the recipe here is just the kind of egg tart that I love 🙂
Hope you can recreate this yummy dessert in the comfort of your home. Thanks for dropping by our channel.
Please subscribe to stay tuned to our home cooking videos.
Follow us on:
Instagram @spicenpans.
Facebook www.facebook.com/spicenpans/
Blog: www.spicenpans.blogspot.com
Thanks for watching!
See you soon.
xoxo
Jamie
on behalf of Spice N' Pans
Ingredients
Makes 12 – 14 egg tarts
Bake at 180C for 25 mins
Butter pastry:
140g soften butter
1/2 egg
60g icing sugar
200g all-purpose flour
Egg filling:
100g sugar
150ml water
4 eggs
250ml fresh milk
1/2 teaspoon vanilla extract
A pinch of salt