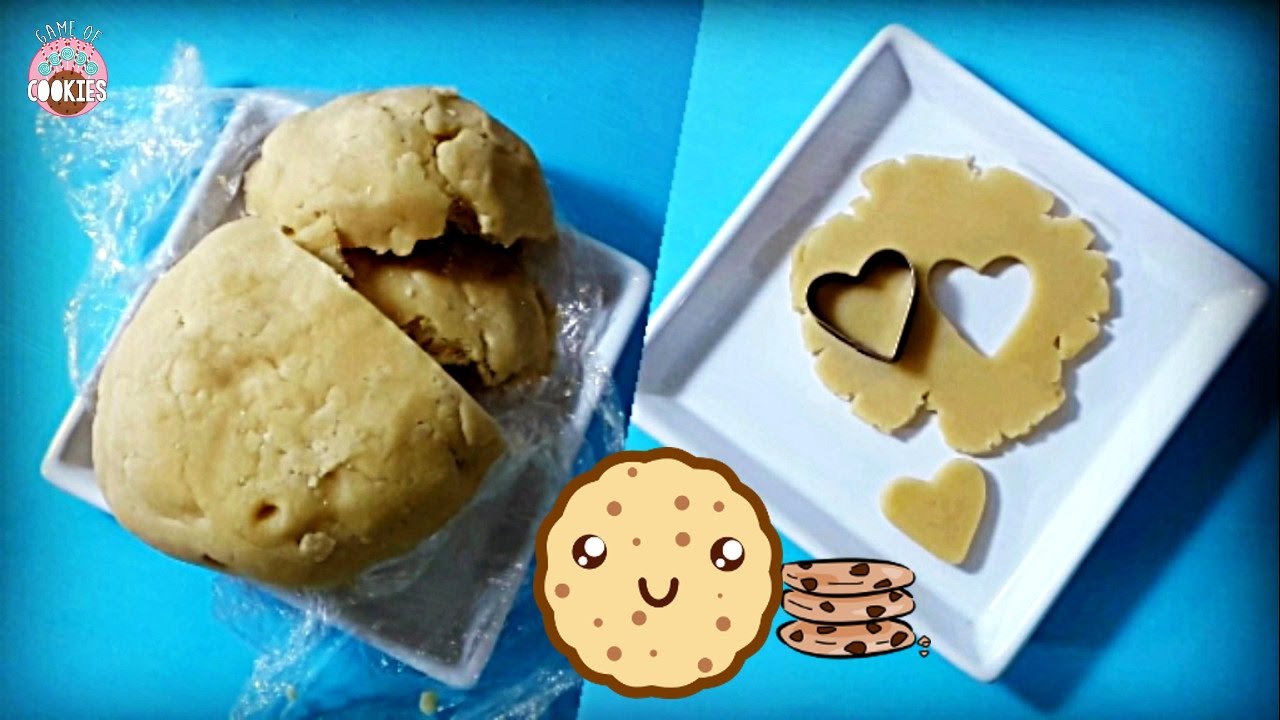 READ ME! – LEGGI!
SHORTCRUST PASTRY RECIPE FOR PERFECT COOKIES – RICETTA PASTAFROLLA PER BISCOTTI PERFETTI
ENG:
INGREDIENTS:
Butter: 9 oz
Sugar: 4½ oz
1 beaten egg
Flour: 17,6 oz
If you're looking for cookies that will keep their shape when baked, you're in the right place! This recipe in pretty easy to follow:
beat the sugar with the butter, when it looks fluffy, add the egg. When it's all well combined, start adding the flour a little at a time. Once you're done, make a dough ball, cover it with some plastic wrap and put it in the fridge for at least 1 hour (2 hours is better).
The dough will be a little hard to work with at first, it'll get malleable with your hands warmth. Please keep in mind that the more you work it, the more it'll "melt". If this happens, just put the shaped cookies back in the fridge for 15 minutes and you're good to go! Bake the cookies for 13-20 minutes at 356 F (it depends on your hoven, thoug!)
ITA:
INGREDIENTI:
500 gr di burro
130 gr di zucchero
1 uovo sbattuto
500 gr di farina
Se state cercando la ricetta per biscotti perfetti, che mantengano la forma durante la cottura, siete nel posto giusto! La ricetta è semplice da seguire:
montare lo zucchero con il burro finchè non si ottiene una consistenza gonfia e spumosa, aggiungere quindi l'uovo sbattuto e quando sarà tutto ben incorporato, aggiungere la farina poco per volta. Formate una palla, copritela con la pellicola e mettetela in frigo per almeno un'ora (sarebbe meglio due). L'impasto risulterà molto duro, ma lavorandolo leggermente con le mani, si ammorbidirà. Se dovesse "sciogliersi" troppo è possibile metterlo in frigo per 15 minuti. Infornare i biscotti a 180 gradi per 15-20 minuti.
CLIPART: