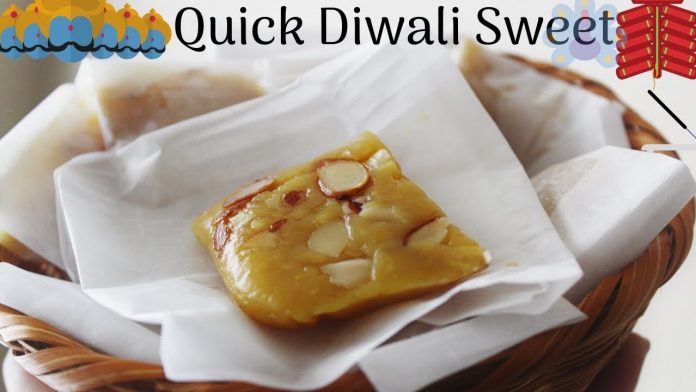 #Diwali #Tamil+#vlog #Diwali+#sweets #Indian+#Sweets #7+#cups+#cakes
Hi guys, In this video, I am sharing quick and easy Indian sweet recipe. It is similar to 7 cups cake but it is not like traditional 7 cups. So I named it Soft 7 cups cake. It is somewhere between mysore pak, kaju katli and halwa. Ingredients for this sweet is very basic. And it will take only 10 minutes to cook.
Subscribe
INSTAGARAM-
FACEBOOK
TWITTER
BLOG www.richtaste.org
EMAIL swaanacookingchannel@gmail.com
MY other channel
Title:
Music credits
FTC Disclaimer: All products used in the video were purchased with my own money unless mentioned. This video is not a sponsored. Few links are referral links.