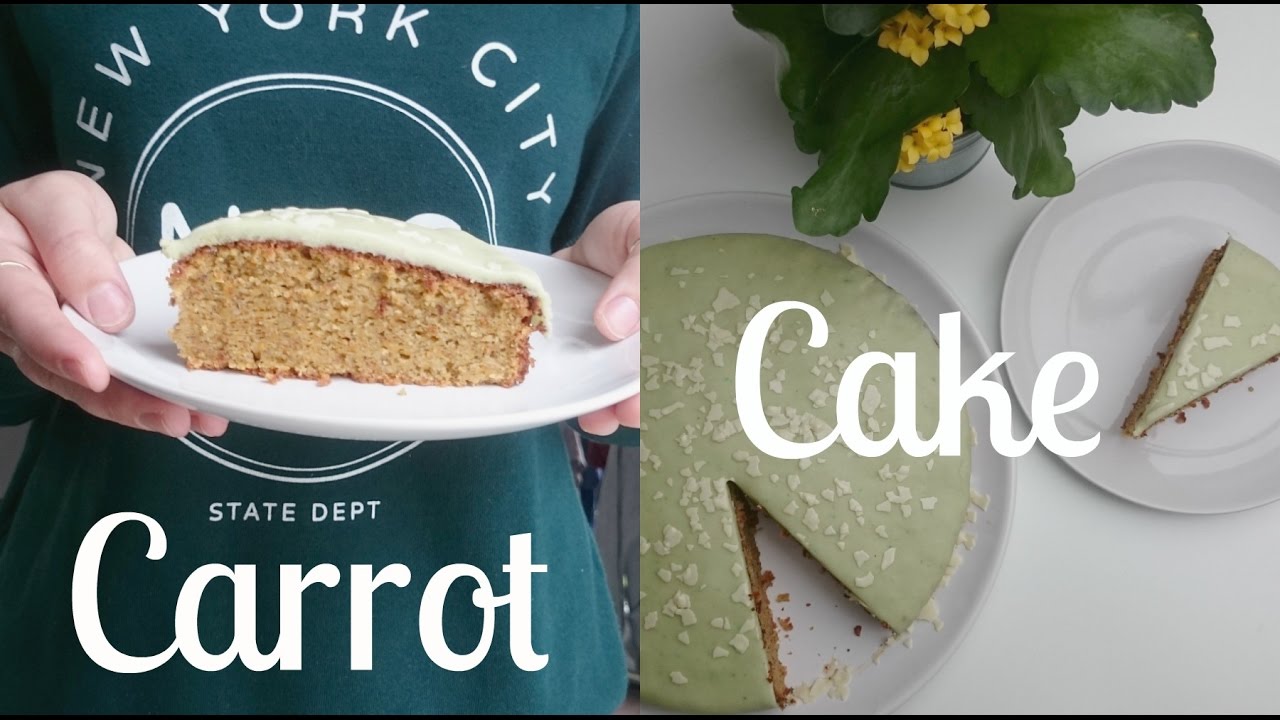 Easy & Soft Carrot Cake Recipe | Reena
Hi everyone,
today I have a very delicious cake recipe for you – I made a carrot cake with a marzipan layer on the top. I made this cake for the very first time and I have to admit, that I absolutely fell in love with it. This is so soft and it's really easy to make. I made a marzipan layer, because I love marzipan so much, but you can make another layer as well, for example an icing or a chocolate one or you can make it without the layer as well, because it's so soft even a couple of days later so I highly recommend to make this cake! 😉
I hope you like this video and please give it a thumbs up if you do! Please subscribe to my channel, if you want to see more recipe videos like this! 🙂
See you next time!
Your Reena
xoxo
♥ SUBSCRIBE to my channel for new videos every week!
♥ Have you seen my previous video?
CANDY Makeup For SPRING – How To Wear A Colorful Makeup
♥ FOLLOW me on Twitter :
♥ FOLLOW me on Instagram:
Musik:
Dreams by Joakim Karud
Creative Commons — Attribution-ShareAlike 3.0 Unported— CC BY-SA 3.0
…
Music provided by Audio Library