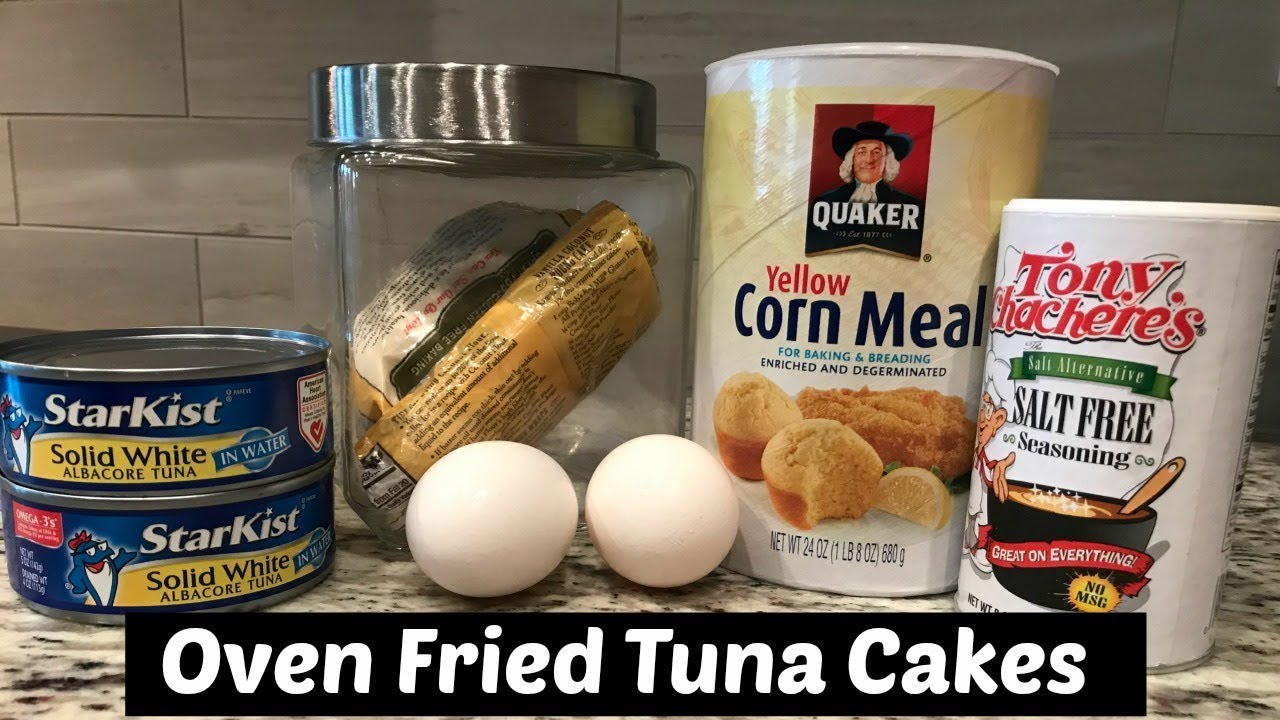 Try out these oven fried tuna cakes! It is Fall and I know I am not the only one looking for those quick, yet healthy meals. This one takes about 20minutes, and you can add additional ingredients like peppers and onions if you wish! Its so easy, and so good.
Checkout the complete recipe:
Missed My Last Video?
Get to know me! Follow me on snap
Check us out at:
Where to find #EducatedFit
Instagram:
Facebook:
Get $10 off of your 1st Fab Fit Fun box!!
Music Info:
Rock Angel by Joakim Karud
Creative Commons — Attribution-ShareAlike 3.0 Unported— CC BY-SA 3.0
…
Music provided by Audio Library
DISCLAIMER:
I do not claim rights to the music used in this video.