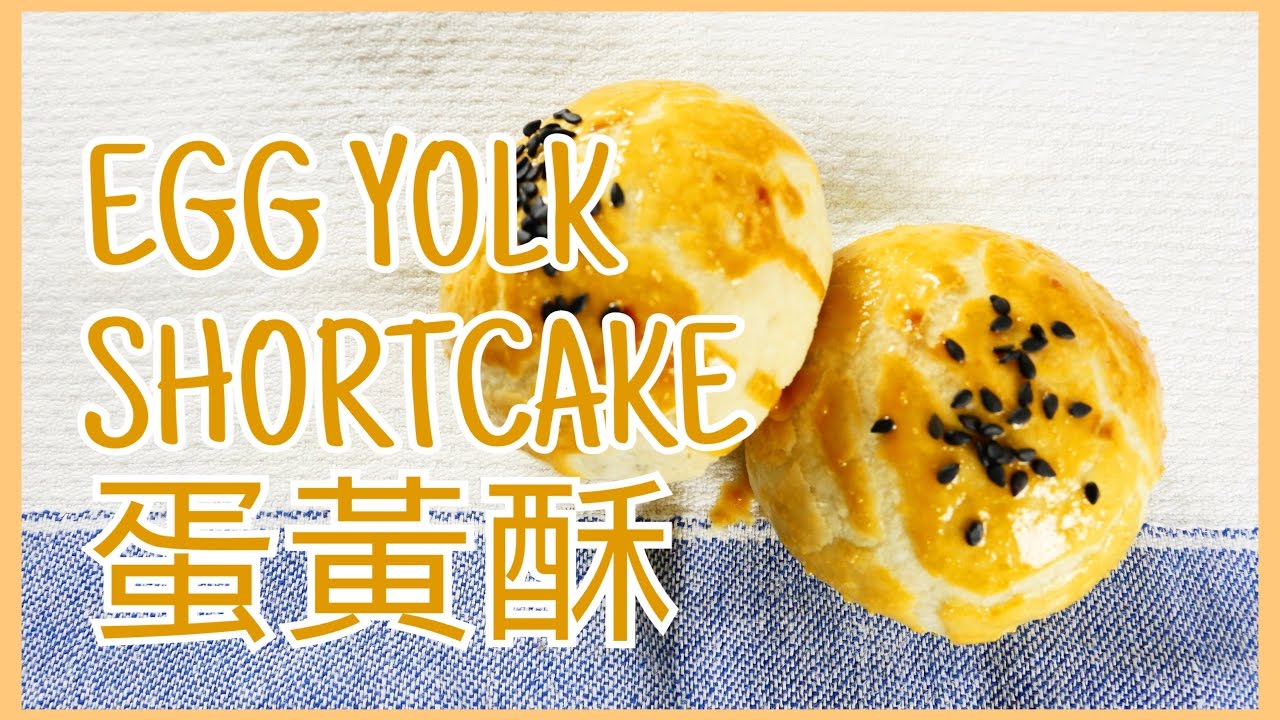 Egg yolk shortcake (蛋黃酥) is probably one of the most popular desserts in China right now. It's interesting sweet and savoury flavour makes it so special.
How to render lard:
How to make red bean paste from scratch:
Subscribe:
FB page:
Thanks for watching my video, don't forget to subscribe. I update new cooking videos every week on Fusion Food Blog.
My Sichuan food recipes:
My German food recipes:
Sichuan chili oil red oil:
Roasted goose for Christmas:
German pork knuckle:
Crete island Greece:
Stuttgard Oktoberfest Germany:
Please visit my blog for more recipes:
Ingredients:11 portions
cure egg yolks-
11 egg yolks
salt
pastry-
flour dough
120g flour
25g sugar
1 pinch of salt
44-45g lard
46g water
fat dough/ lard dough
90g flour
45g lard
300g red bean paste
1 egg yolk
black sesame seeds
Possible products on US Amazon (affiliate links):
black sesame seeds:
BGM:
Sound effect: