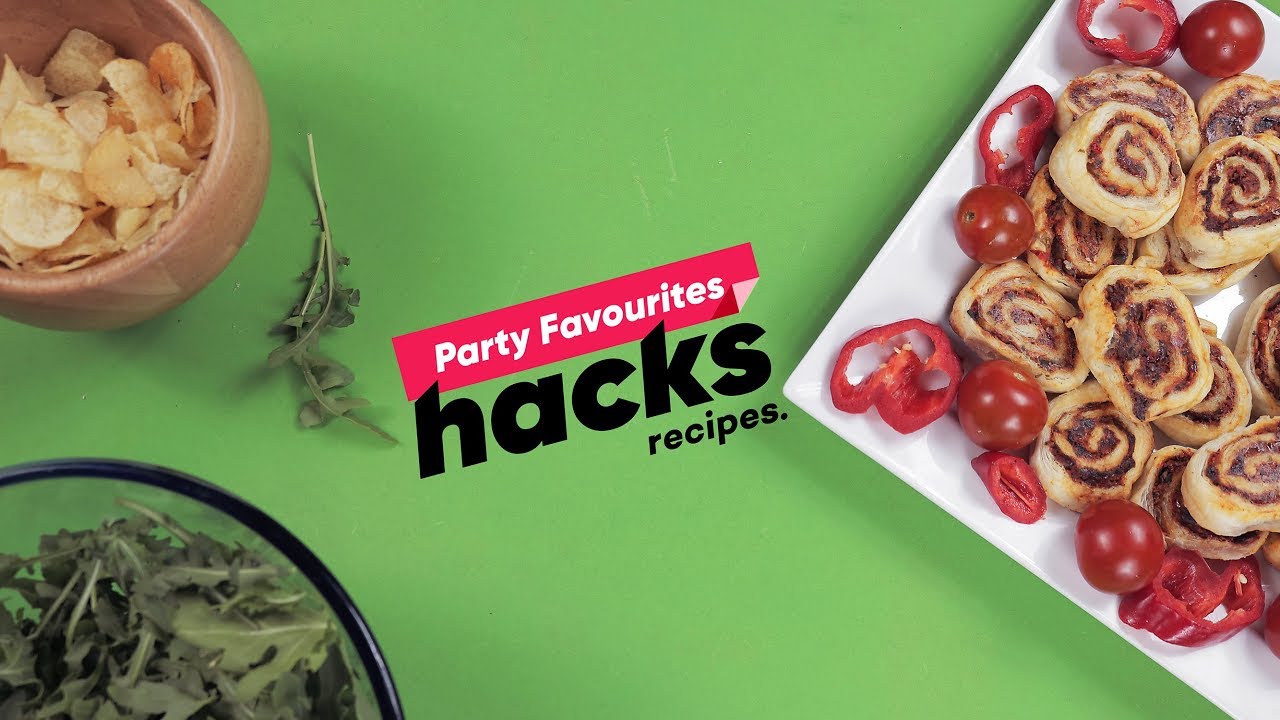 Egusi is one of West Africa's finest cuisine. Rich in protein and super delicious. We hacked it for you, to add to your party favourites.
Watch How To Make Egusi:
Recipe Guidelines
350g puff pastry sheet
1 cup egusi
Some egg wash
1. Open sheet of puff pastry
2. Spread egusi on the sheet and roll
3. Slice thinly and place each swirl on pastry sheet and brush egg wash
4. Bake for 12-15 minutes or until light golden brown.
Subscribe to enjoy more…
Follow FOSOA