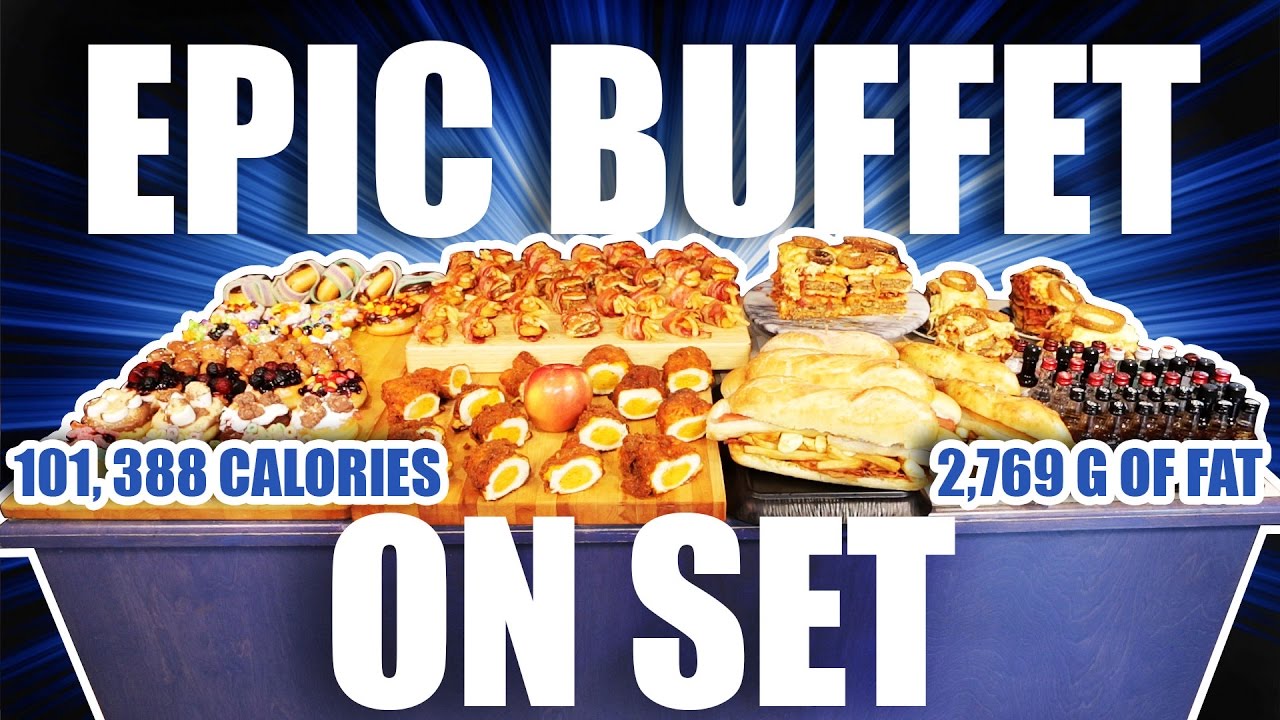 We filmed a top secret project with an entire crew, and we made them an Epic Buffet on Set! It's the perfect craft service table than any movie crew would want to bite into!
Check out Harley's Video Diaries –
We have a #YouTubeGaming Channel:
LIKE/FAVORITE and SHARE for new meals every week!
And order the COOKBOOK from any of these links:
Amazon:
B&N:
BAM:
iBooks:
Need tools to cook with? Order the cooking arsenal:
Epic Buffet On Set – Epic Meal Time