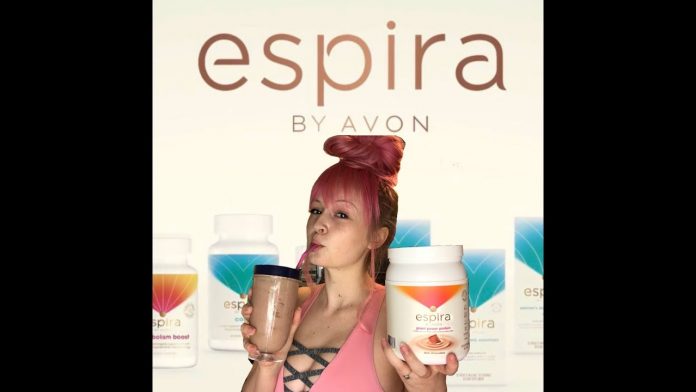 Hello Beauty boss! Today I am in the kitchen whipping up my favorite breakfast smoothie. This is not just any smoothie…. this smoothie is made with Espira by Avon protein powder. Avon has released a new wellness line that includes theses amazing gluten free, vegan, plant based protein powders. Thumbs up and comment down below to let me know if you liked the video, and if you want to see more of these kinds of videos!
CONTACT / SOCIAL MEDIA
Instagram: Kristin_beauty_boss
Facebook: Kristin beauty boss
Twitter: Kristinbeautyb1
PRODUCTS MENTIONED/USED:
*Espira by AVON chocolate plant based protein powder.
SUBSCRIBE to my channel for more videos
Get a 10% off discount on www.youravon.com/kristinwhipple
Use code welcome10
*DISCLAIMER
I am an independent sales rep with Avon and do make commision of any products you purchase using my link. However, my opinions of products etc. that I mention in my videos, is always my true, honest opinion. It's important to me to be trustworthy, and I would never recommend you anything that I do not like myself.