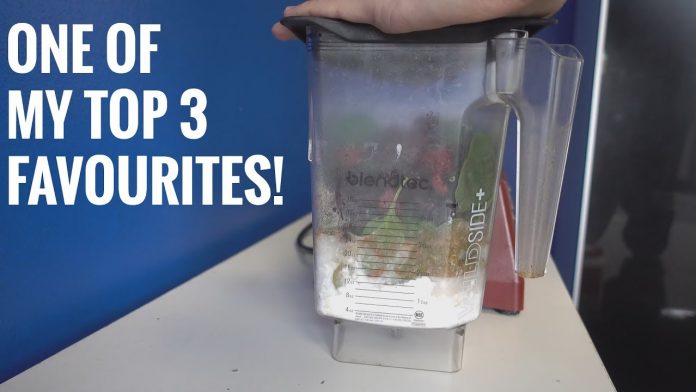 This is one of my favorite smooth recipes. It's dairy free (for those who care), and I use it as a meal replacement. It's a really handy lunch when I have a busy day of coaching and I can't sit and eat for 20-mins.
If you need to eat more or less than me, you'll need to scale the recipe up or down. If you use it as a snack instead of a full meal, scale it down.
The entire shake fits perfectly in a 1 Litre jar.
FULL RECIPE:
-400ml water
-150ml coconut milk
-1-3 table spoons of olive oil for added fat and cals (adjust as needed… for info on how to do this in the article linked below)
-1 small handful of frozen mixed berries
-1 scoop chocolate protein (approx 25g of protein)
-1 handful of baby spinach
For more info on how to customize your shakes/smoothie recipe to fit your needs, and on avoiding some common mistakes, check out my complete guide to shakes here:
…/…/9/29/prc-shake-guide
Peter Roberts Coaching